When it comes to building custom made shade sails, there's a lot to consider. It's important to ensure that you choose the right materials and style. However, if you don't do your research properly, you may end up with a shade sail that doesn't meet your expectations.
For example, a shade sail can help reduce heat from direct sunlight. But, they won't be effective in hot climates, such as Australia. On the other hand, a shaded porch is ideal for colder countries, such as Canada.
If you are planning on installing a custom-made shade sail at your home, here's what you should know
1. What are Custom Made Shade Sails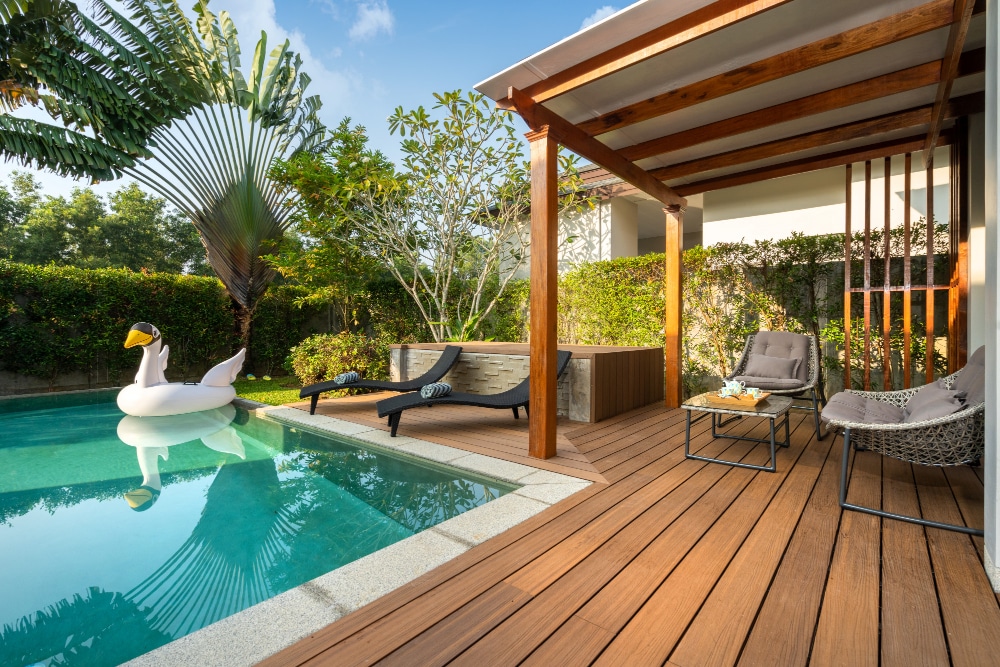 Shade sail installation is one of the most important parts of building your home. You want a good quality product that protects from the sun while also looking great at the same time. This article will help you understand more about this type of material, so you can make the right decision.
You should be aware that there are different kinds of shade sails available on the market. There are several reasons why you would choose a particular kind of shade sail over another, but here are some of the main factors to consider.
Material – The first thing that you have to decide is what kind of material you want your shade sail to be made of. Some people like the look of canvas, while others prefer to use polyester. Either way, you should ensure that you get the best possible shade sail for your needs.
Installation – Shade sails come in many shapes and sizes. Some of them are very easy to install, whereas others require a lot of skill to put up properly. If you're planning on installing it yourself, then you might want to take into account how much effort is required.
Size – A shade sail comes in all sorts of sizes. Depending on the size, you will need to determine what kind of space you need to cover.
2. The Benefits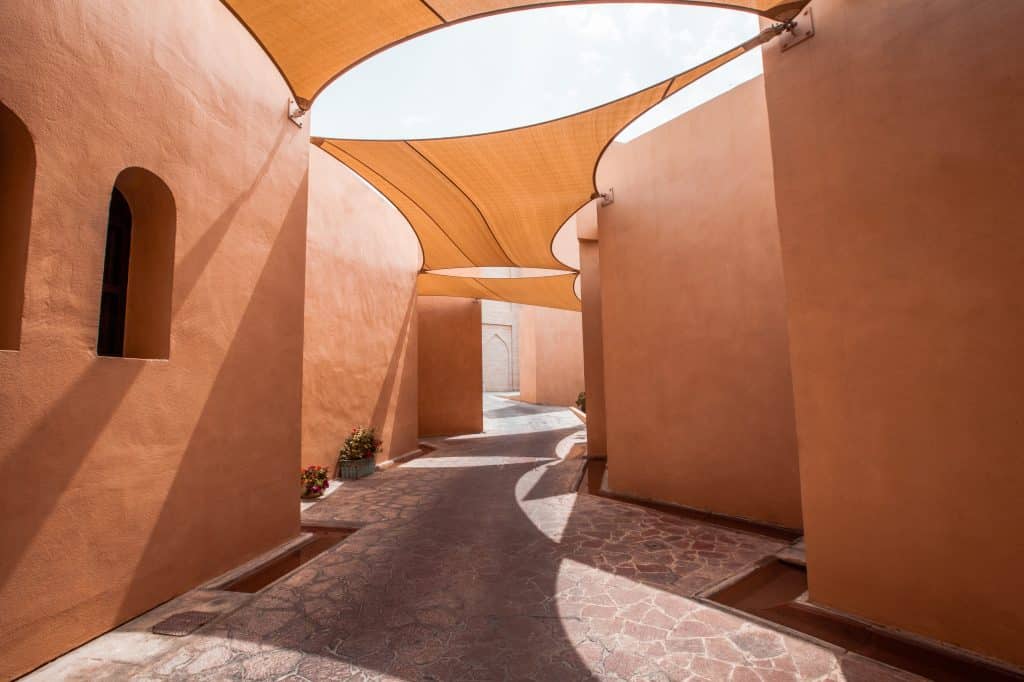 When you're looking to install custom-made shade sails, you can get them from your local home improvement store. You can also buy them online. However, you should know that these types of products aren't always the best choice.
If you want to save money, you'll be better off buying a standard shade sail. This type of product is much cheaper than custom-made ones. If you need to have it installed, you can easily hire someone to do the job for you. In addition, you won't have to pay any additional costs.
You may also choose a pre-assembled shade sail instead. This option will allow you to purchase all of the materials needed to make a custom-sized shade sail.
But, there are many reasons why you might want to go with a custom-made one. For example, if your garden is small, then you can create a large, flat shade structure.
Another benefit of having a custom-made shade sail is that you don't have to worry about the quality of the material.
The last reason to consider purchasing a custom-made shade sail is that you can customize its design. You can add features such as awnings, umbrellas, and other decorative elements.
3. How to Buy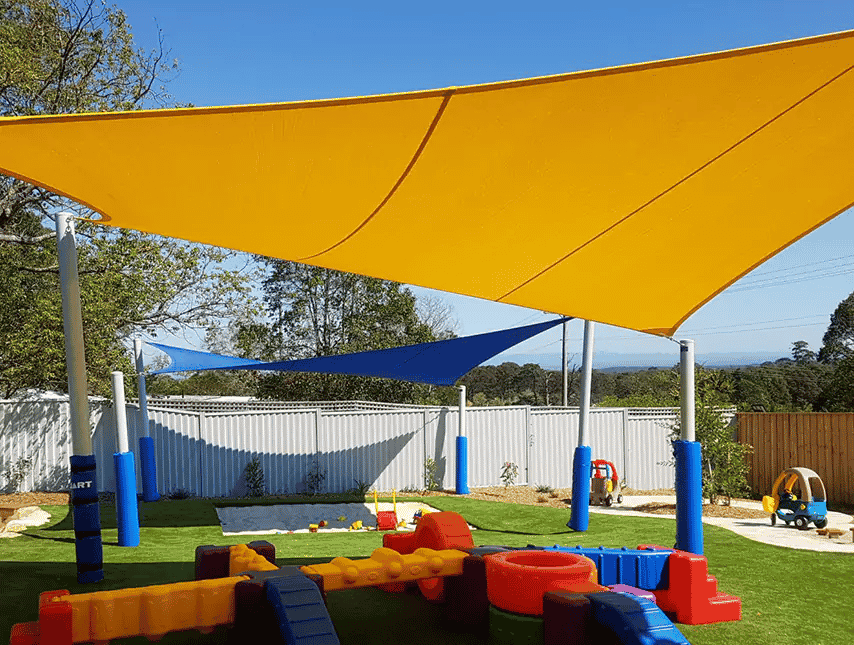 Shade sails are very popular these days, especially in the summertime. If you're planning on using them, then you'll need to make sure that they fit your home properly. This is why you should check out the article below.
If you want to get the best shade sail, you will first have to figure out what type of fabric you would like to use. There are many different fabrics available, and each one comes with its own set of benefits. For example, canvas shades are great for keeping the sun off your patio furniture and for protecting plants from direct sunlight.
You can also consider getting a vinyl shade. Vinyl is a more affordable option, but it won't last as long. You might be able to find a shade that lasts anywhere between 10 years to 20 years.
Another important factor to take into consideration is the size of the area that you are covering. The larger the space, the more material you will need.
When it's time to purchase your shade, you should start by looking at what is currently on the market. Make sure that you choose a product that fits all of your needs. If you don't do this, then you could end up spending a lot more money than necessary.
4. How to Install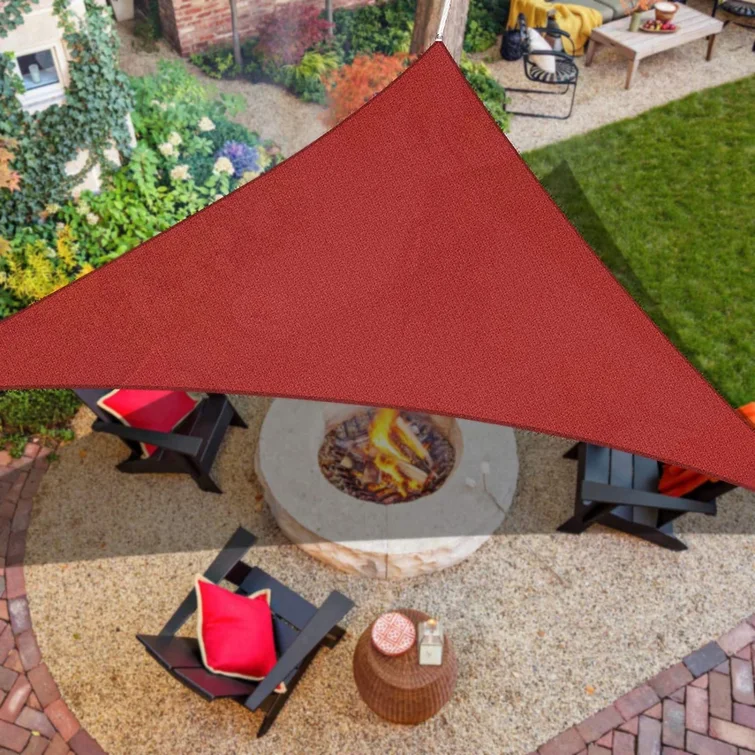 Shade sails are great ways to keep your house cool. However, installing them can be difficult. If you want to learn more, then continue reading below.
There is no one-size-fits-all solution when it comes to shading your home from the sun. The best way to decide on a good design for your shade sail is by consulting with an expert. You should also make sure that you have enough space to store your shade sail once you're done using it. This means that you need to ensure that you can leave room for it in the garage or shed.
You should also consider whether or not you'll be able to move the shade sail around your yard. For example, if you live in a high wind area, then you might find that your shade sail won't work very well.
To get the most out of your shade sail, you'll need to know what type of material is used to create it. There are many different materials available, and each one has its advantages.
5. How to Maintain Custom Made Shade Sails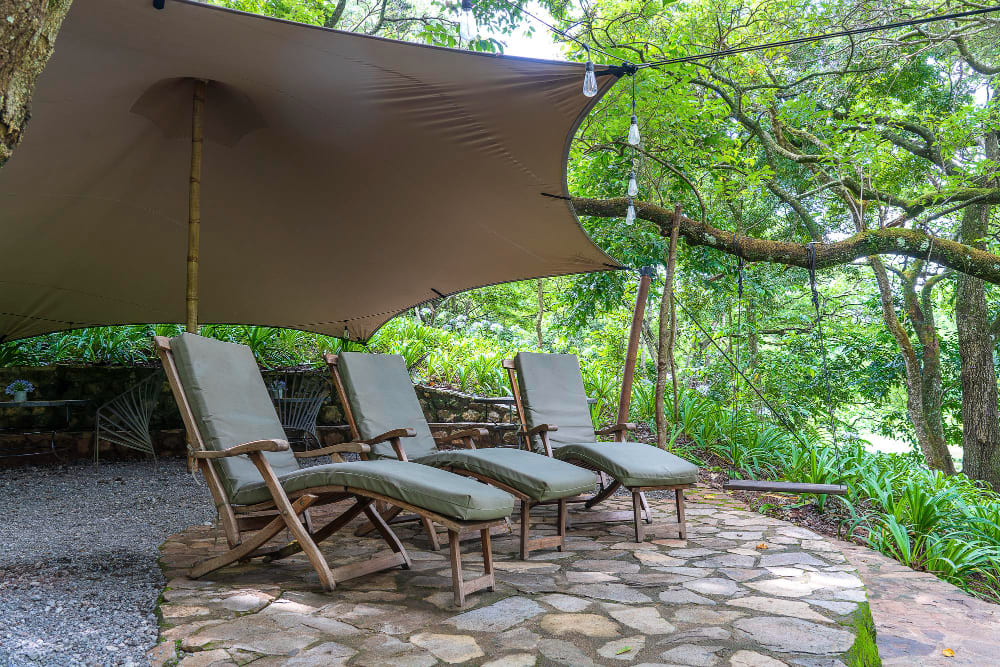 A custom-made shade sail can be used to provide shade in any outdoor space. If you want your home to look more beautiful, then you should consider installing a custom-made shade sail. However, you need to make sure that the installation is done correctly. Otherwise, you could end up with an expensive mistake.
Here are three tips to help you install your custom-made shade sail.
When you first start planning on installing a new shade sail, you will need to measure the roof of your house. You can use a measuring tape and place it along the edge of the roof. Then, take note of where the center of the roof is located.
Calculate The Area Of Your House
After you have measured your roof, you should also calculate the area that you need to cover. This means that you'll need to multiply the length by the width of your house. For example, if you live in a four-bedroom home, then you will need to add together all of the rooms and divide them by 4.
Determine The Size Of Your Sail
You'll next want to determine the size of your custom shade sail. To do this, you should figure out how many square feet of shade you want to receive.
YSNetting – The Best Place to Buy Custom Made Shade Sails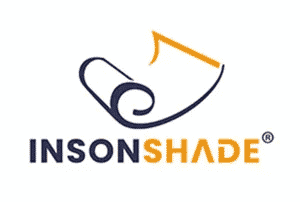 YSNetting shade sails are made with high-quality polyester fabrics, and we use premium hardware throughout. Shade Sail Designs We can design your shade sail to meet your specific needs, or if you already have a design idea in mind we can work with you to create your own custom design.
We can customize our shade sails to meet your specific needs, or if you already have a design idea in mind we can work with you to create your own custom design. If you have an existing design idea, or just want to add some personalization to your shade sail, we can help! You can simply provide us with a detailed drawing of the design you envision. We have years of experience working with customers who wanted to add their own personal touch to their shade sail.