Making your life cool,
Protect your everything!
INSONSHADE focus on shade fabrics over 20 years!

Focus on the development and production of sunshade fabrics over 20 years
Inson is an innovative enterprise specializing in R&D, production and sales of high-quality sun-shading fabrics and protective materials. We provide professional solutions for commercial shade fabrics and agricultural shade protection. Inson provides solutions and high-quality solutions that meet their market needs for shade fabric distributors, brands, and professional local greenhouse service providers in 30 countries and regions around the world Supply of sun-shading fabrics and protective materials.
At the same time, in the past 10 years, we have provided OEM/ODM services for shade fabric factories around the world.
Why choose INSON
We provide value rather than absolute price:
Inson insists on continuous win-win cooperation with customers! To provide customers with reasonable product solutions and high-quality services, all the products support customers' third-party testing, and never sacrifice product quality to win customers at ultra-low prices. We provide value is the reason for continued cooperation!

Special heat setting process to ensure 1% shrinkage to ensure that the fabric is flat

Inson chooses high-quality imported HDPE virgin raw materials

Imported UV and antioxidant formula to ensure over 10-year lifetime.
INSON SHADE's success story started in 1990.

Our customers will benefit from first-class service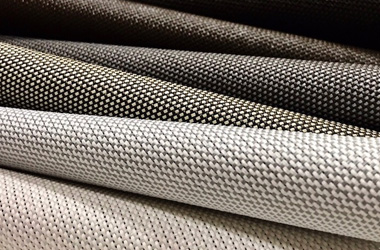 Solution
Inson is a leader in the supply of high-performance fabrics for agricultural, architectural, industrial, horticultural and mining applications. We provide reasonable shade fabric solutions to meet the different application needs of customers.
pantone
The beautiful palette of colour combinations will enhance the design of any outdoor space. Whether you're creating a structure for a school, playground, office building, hospital, or sports complex there is a commercial340 colour combination to match any environment with a unique design.
Free Sample
We offer free samples to ensure customers can have a direct contact with INSON's style and quality materials. Samples include commcial fabric, agriculture fabric&netting.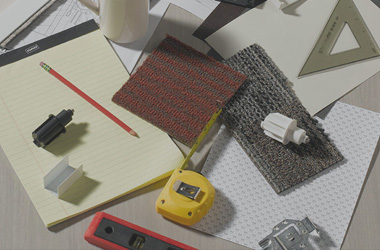 Custom Made
We provide different style and colour. Including the latest development of products. More importantly,Our professional design team can provide professional designs and feasible solutions according to your requirements.
OEM/ ODM CUSTOMER SERVICE FLOW
Come visit us at INSON and take a tour of our space!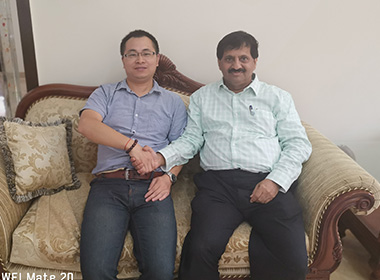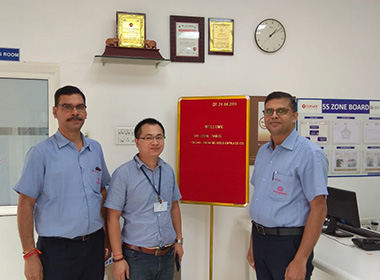 New factory in Deyang city,china and in 1990, strengthened by know-how and 20 years of experience, it opened a sales facility in Taizhou. This has allowed it to increase its production volume and better meet the demands of the Oversea market.

Sichuan factory
ADD:Jinyu Town,Guanghan city,Sichuan province,China  

Branch Company
ADD:A629 Junyue , JiaoJiang area ,TaiZhou city,ZheJiang Province, China