Making your life cool,
Protect your everything!
INSONSHADE focus on shade fabrics over 20 years!
China Commercial Shade Cloth,shade netting, thermal screen Manufacturers

Come visit us at INSON and take a tour of our space!
After the customer service is done in order to improve customer satisfaction, the order can be sourced continuously, and the company can continue to grow and continue to operate.
1

Raw Material Ready

2

Extruding Yarn

3

Knitting

4

Fabric Surface Treatment

5

Inspection
6

Cutting

7

Buckle

8

Sewing

9

Package

10

Loading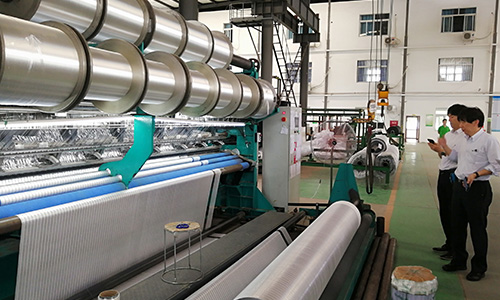 Aluminum Foil Shade Netting Production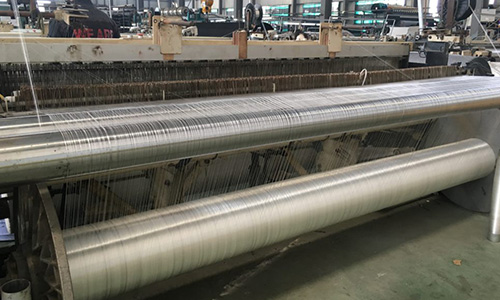 Anti Insect Net Production Inson Shade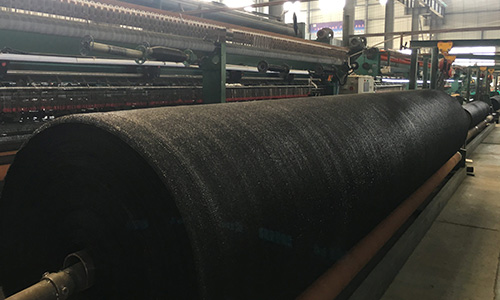 Black Shade Net Prouction Inson Shade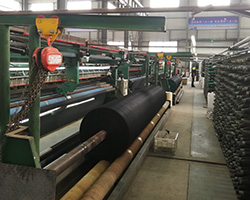 Agriculture Shade Net Production Line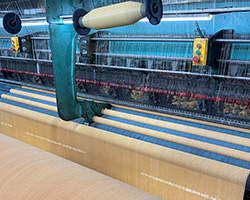 Carparking Shade Fabric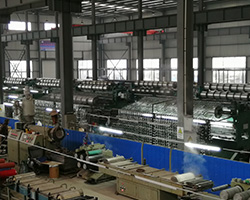 Extrude Yarn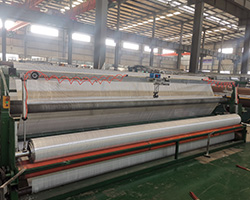 Fabric Surface Treatment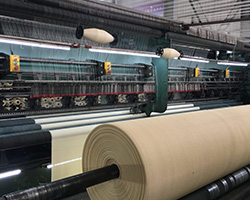 Knitting Machine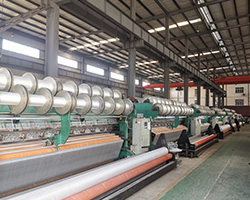 Thermal Screen Production Line