When you have a big open space with no trees or other structures to provide shade, it can be difficult to keep cool. And while a simple umbrella will provide some protection, it only covers one small area and is limited in what it can do. A shade cloth system offers far more benefits than an umbrella ever could.
Outdoor shade cloth is a knitted fabric that is made of polyethylene. It is lightweight, breathable, and flexible. It is also UV stabilized and mold/rot resistant.
Outdoor shade cloth can be used for many different applications including gardening, greenhouses, patios, backyards, decks, and business areas.
It can be used in the winter season as well. You can get a lot of benefits from it during harsh weather conditions such as windy days, bright sunny days, and cold nights. It is also helpful in protecting your outdoor plants from birds and animals.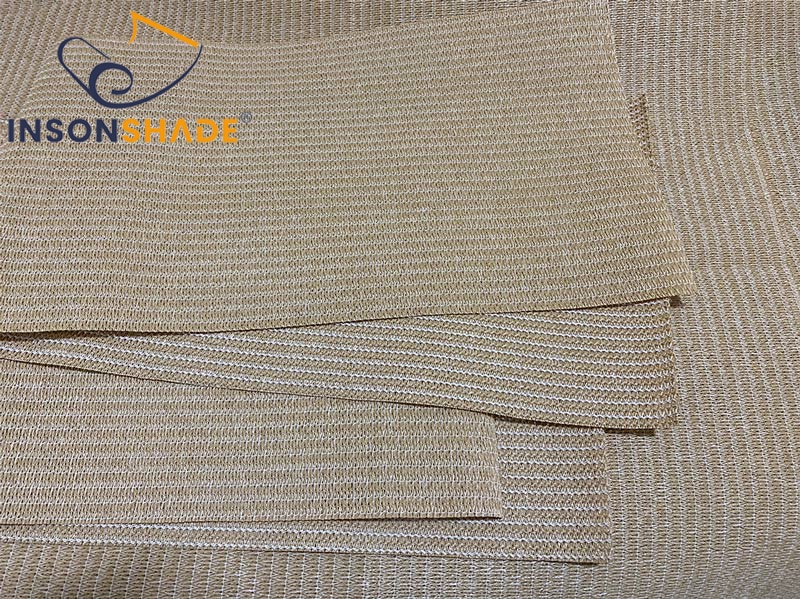 Shade cloth is available in many different types and materials. Some of the most common ones are outdoor shade cloths, and these are generally made of canvas, vinyl, or some other type of synthetic material like polyester.
It is not uncommon to find some that feature a combination of natural and synthetic materials. These will be much less expensive than other types.
There are also many different styles available so be sure to take a look around before making your decision on what type of cloth you want to purchase.
Conclusion:
Outdoor shade cloth is much more than just a piece of fabric. It's an investment in the comfort of your outdoor area. Outdoor shade cloth provides protection from the sun, wind, and rain while allowing airflow to keep you cool and comfortable. It's also available in different colors and sizes.