Are you looking for the ultimate shade cloth option to give it a go? If you are looking for a way to stay cool in the summer and save money on your energy bills, Aluminet shade cloth may be the perfect solution. Aluminet is a type of shade cloth that is becoming increasingly popular for a variety of reasons. It is made from aluminum and polyester, and it reflects up to 90% of the sun's rays. This makes it an excellent choice for use in hot climates, as it can help keep your home or office cooler.
Shade cloth solutions are ideal when installed in outdoor spaces, backyards, and along with many other applications. Moreover, it will do a wonderful job and create a pleasant environment for your plants to protect crop production from the emission of unwanted sunlight and harmful UV radiation. This is why there is a booming interest in this product in the industry. However, as one of the types of shade fabric, Aluminet is somewhat underrated as some may not be aware of the effect and the quality. It has a number of other benefits that are often overlooked.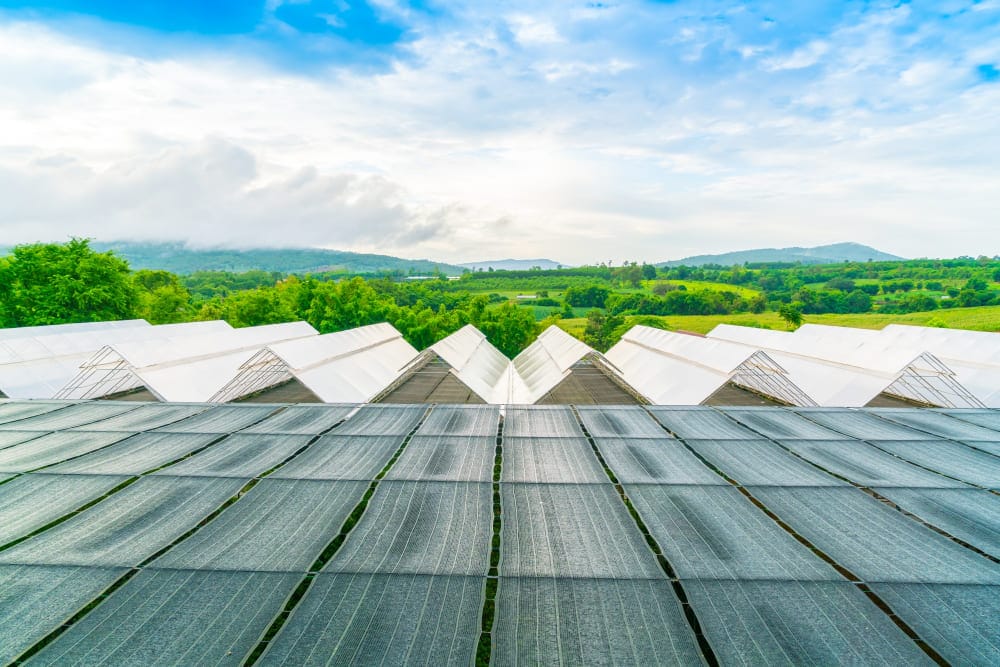 Advantage of Aluminet thermal screen structure
Aluminet is a type of shade cloth that works as a thermal blanket or a screen. It is a knitted mesh fabric with a metallic coating that reflects and absorbs sunlight. Moreover, the main advantage of Aluminet shade cloth is that they are very effective at reflecting and dissipating heat. This makes it effective at reducing heat gain in both summer and winter. Moreover, the screens can be used in a variety of applications, including greenhouses, and as shading for windows and doors.
Did you know that you can use this shade cloth as a curtain to block the direct sunlight? Yes, you can. Moreover, the structure of the cloth is knitted into a precise uniform curtain that helps keep the inside of the home chilly during scorching hot days. Moreover, the best part is the materials are durable which makes it a good choice for year-round use.
Top 5 Benefits of Aluminet Shade Cloth
Aluminet is a type of shade cloth that is becoming increasingly popular for a variety of reasons. One of the main advantages of Aluminet is that it can withstand intense heat, making it an excellent choice for those who want to keep their homes or businesses cool during the summer months. Additionally, Aluminet is also known for its durability and resistance to tearing, making it a great investment for those who are looking for a long-lasting solution to their shading needs. Well, this is not all, there's more to it. Let us find out what makes this product special and how it serves to safeguard your vegetables or flowers from any damage.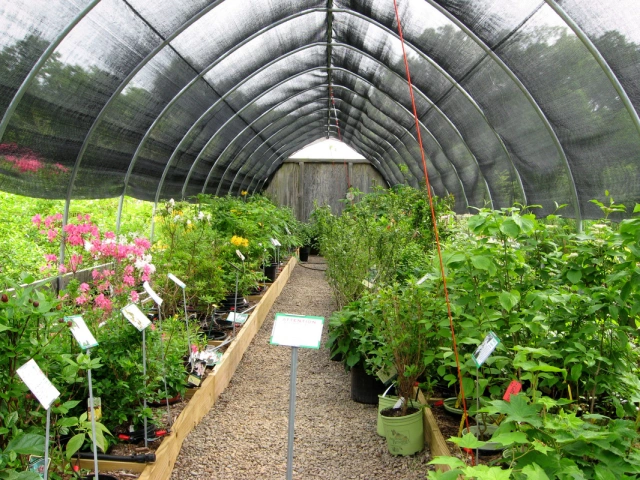 Aluminet shade cloth is a type of fabric that is used to tackle the heat of the sun. It is made of aluminum and it works by reflecting the sun's rays away from an area like a mirror. This can help to produce a cooler temperature in the area and give away a reflective shade. In addition, it is often used in gardens to save the plants from the sun's heat.
Applicable for both day and night
Aluminate shade cloth is applicable for both day and night because it has unique aluminized fibers that allow it to transmit light to the crops during the day and protect against frost radiation at night. This ability makes it an ideal choice for farmers who want to ensure their crops have the best chance of surviving the elements. In addition, aluminate shade cloth consists of durability and longevity which makes it a wise investment for any farmer.
Enhance diffused light transmission
Aluminate shade cloth is a material that is used to support and control diffused light transmission. This type of cloth is made from a special type of fabric that is coated with a reflective material. This helps to reduce the amount of light that is lost through reflection. Moreover, the Aluminate fabric absorbs the light which is coming from lower angles.
Aluminate shade cloth provides maximum UV protection for greenhouses by blocking out up to 98% of harmful UV rays. The high-quality, knitted screen is made with a double-stitched edge that helps keep the fabric in place and provides a finished look. The lower side of the shade cloth is white to reflect light and heat, helping to keep your greenhouse cooler.
Ideal to create a shade for pets
Are you worried about your pets' health due to the intense heat in the summer months? Rest assured, as Aluminet shade cloth will take care of them. As Aluminet shade cloth reflects the heat and allows the air to pass through the material, the animals can have a cozy environment while keeping them comfortable. This means that the heat inside the roof will be reflected back outside, keeping your pet cool and comfortable. Additionally, the aluminate shade cloth reflects UV rays, making it safer for your pet to be in the sun.
You can experience all of these personally once you bought an Aluminate shade sail for your house or backyard. Well, it is better to choose a high-quality and durable shade cloth to get the most out of it. Otherwise, it may waste your money and time.
At YSNetting We've Got You Covered – The Best Place to Get Your Customized & High-Quality Aluminate shade cloth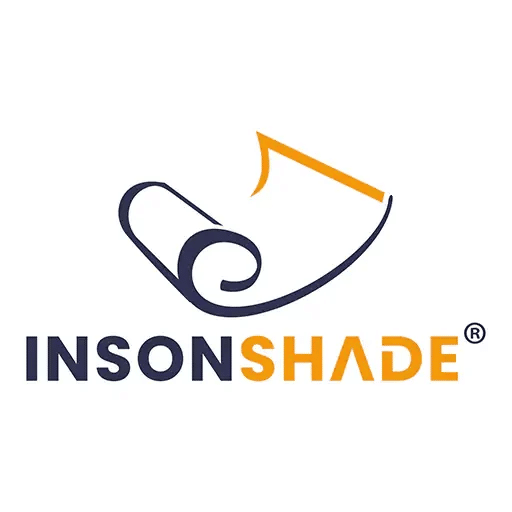 At YSNetting we pride ourselves on providing aluminate shade sails and fabrics that are customized to your specific needs. We have a wide range of options to choose from, so you can be sure to find the perfect choice for your greenhouse. We merrily invite you to check our high-quality products. Our experienced team is always on hand to help you make the best choices for your individual circumstances, and we're confident that we can supply you with the best to meet your needs. Contact us today to learn more about our products and services, and how we can help you create the perfect outdoor space.
FAQs Related to Shade Netting