If you have an outdoor area, you need some sort of shade. There are a number of options available to you. You can use a pergola, gazebo, awning, or even an umbrella. But when it comes to shade cloths, there is nothing better. Here are some of the advantages of having outdoor shade cloths:
It protects you from the harmful rays of the sun:
There is no question that the sun is good for us. After all, without it, we would not be here right now. However, too much sunlight can be a bad thing and that includes too much UV radiation. This causes everything from premature aging to skin cancer.  When you use outdoor shade cloths, they will block up to 95% of UV radiation, keeping you and your family safe on hot summer days. Also, some shade cloths are waterproof, so you can chat and dine outdoors with friends even on rainy days.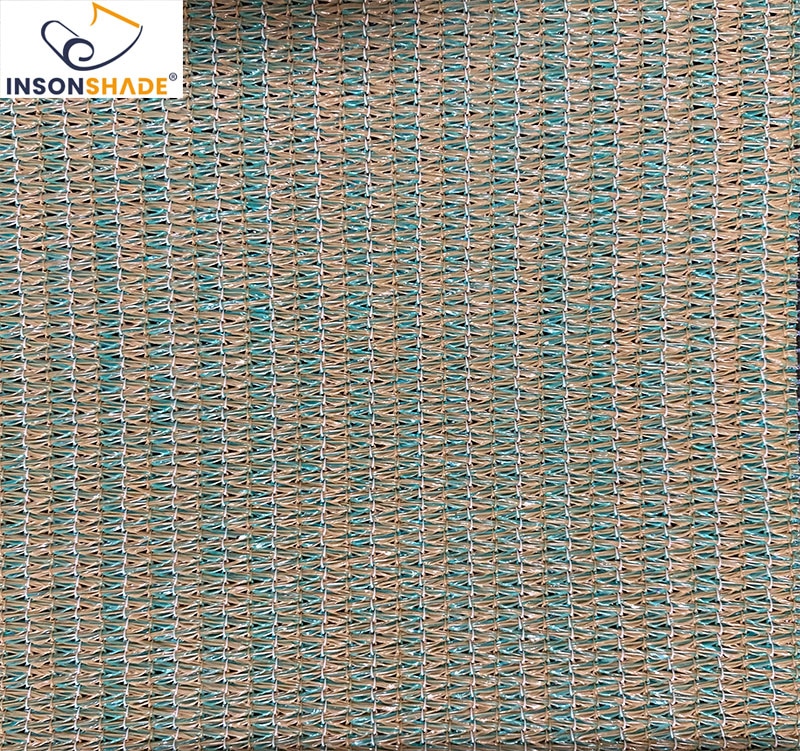 It is easy and inexpensive to install:
Outdoor shade cloths are very easy and inexpensive to install as well. They work great with any awning or pergola system and are ideal for any patio or deck area as well as in your backyard garden. Because they are so easy to install, this means that you will not have to spend a lot of money on labor. The best thing about this type of shade cloth is that it does not require much maintenance at all.
Don't know how to choose?
A quality shade fabric is an investment that should last a long time. Depending on the fabric material is used for swimming pools, carports and garden shading. Often, the fabric itself, stitching, hardware, and installation all have different lifespans. It is important to check the different warranty coverage and duration. Some fabrics are also easier to maintain than others. Think about what kind of maintenance you would do yourself, or if you would have someone else do it. How long you want it to last, how to maintain it, and your budget can help you narrow down your options.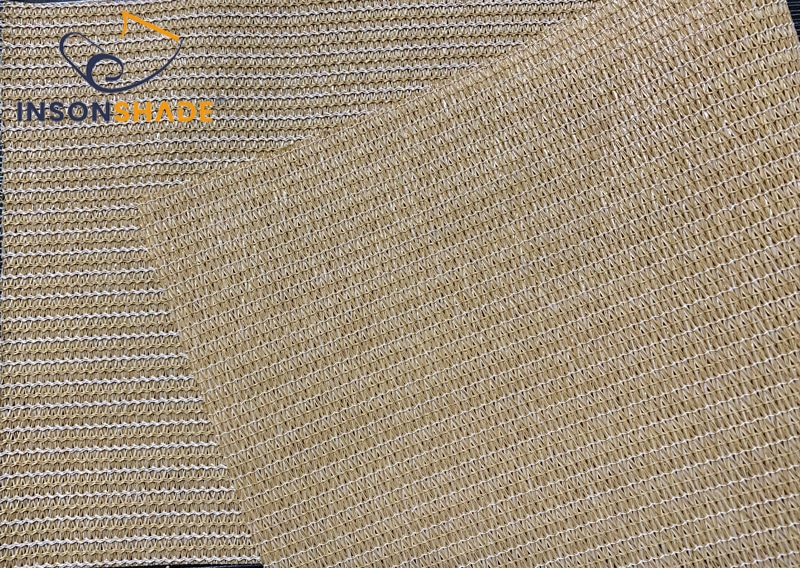 YSNetting has a wide variety of shade fabrics to meet a range of priorities. Whether you want bright and attractive color, light transfer, heavy-duty sun protection. With a range of fabrics and years of manufacturing experience, YSNetting can help you find the best shade fabric for you and make it into a fully custom shade sail. And we provide 5-15 warranty period for our products.
If you want to buy a batch of affordable, high-quality shade cloth for your store, just contact us now to get a free product quote, if you have any questions about our products please contact us. We are online 24/7 to answer your questions