Are you looking for the best safety debris netting in the industry? You made the right call to check this out. After all, these nettings have become industry standards for a long time. The reason is it offers the best protection that is a priority on a construction site. However, in order to get the best out of it, the net has to be of top-notch quality as well. This is why sourcing the best debris netting cannot be disregarded at all.
Finding industry above quality netting is not something difficult. If you buy one without concern for crucial facts, it will do more harm than good to your construction site and workers. After all, based on statistics the top cause of construction workers' death is non-other than falling which is accountable for 35.5% of deaths. And as you can guess this is caused due to improper installments of safety debris netting or poor quality. These incidents can mentally harm the workers and lessen their confidence as well. Moreover, let alone this will impact the overall productivity of the project.
Well, these unfortunate tragedies can be avoided once you know how to find the best construction netting. However, if you are a novice in debris netting, finding the correct one may be a bit of a challenge at first. Rest assured as we got you covered. With this article, we will let you a few tips that will come in handy to make your choice easier.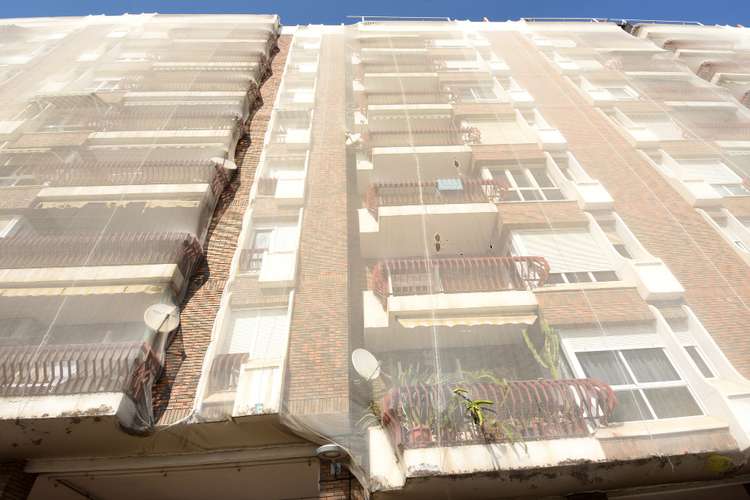 Tips to find the best netting for your construction site
Did you take a look at the existing standards of safety? Well, these standards, are only providing the bare minimum to keep your workers with safety. In worst-case scenarios, these safety precautions won't be enough at all. This is why you can make use of safety debris netting to continue your projects with consistency along with ensuring the safety of the workers.
1. Durability
The primary role of the safety netting is non-other than to protect the workers and pedestrians from falling debris and equipment. Well, this is where durability matters a lot. Using a worn-out net does not provide much protection from the get-go. Plus this may put more lives at stake. The reason is they may become unravel at any point. In addition, unless the materials are durable, the netting will not be able to withstand harsh weather conditions at all. This is why you have to make sure what you are purchasing is durable at all costs. Moreover, this will help you to use safety debris netting for quite a long time.
2. UV Resistant
You may be thinking about how UV resistance is related to safety netting. As you may know, sunlight exposure should not be negligent. Unfortunately, the direct sun could do much more damage than you can imagine. For instance, did you know that too much sun exposure is the main culprit behind skin cancers? Well, this is why you have to be careful. After all, sun cream is not gonna cover the scorching heat all the time. In short, it would be better to have a safety netting with a UV-resistant quality instead of having nothing. Make sure to check with the supplier whether their netting has this feature or not.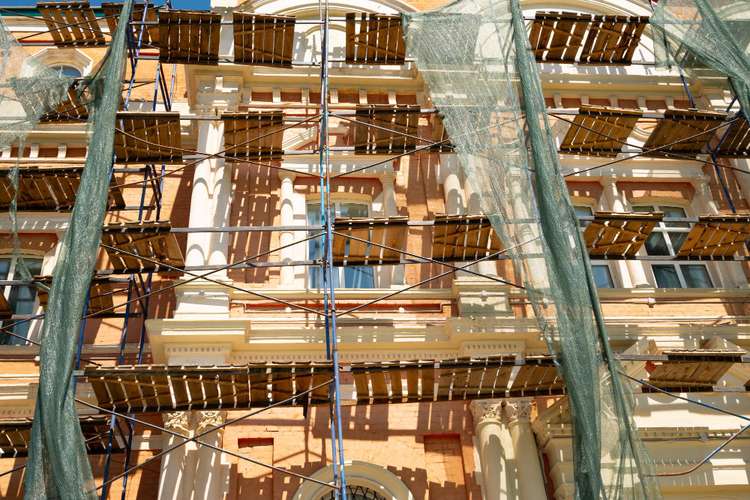 3. Fire Retardant
Well, we cannot foresee the future right now. And accidents may happen at any time on a construction site when we are unprepared. So, we have to go to extra lengths to be prepared to save ourselves and avoid such tragedies beforehand. In that sense, imagine what happened if a fire starts to break out at the site. This is why you ought to find a fire retardant netting to continue with your project without any delay. Typically most debris netting is fire resistant but it is better to double-check before purchasing any. However, remember that you cannot solely depend on the safety debris netting alone.
4. Reputation
Collaborating with a reputed brand means you can have an assurance of the quality. At the same time, larger companies have far better options to give out a more personalized experience as they allow customers to customize the products just the way they want. Moreover, instead of getting what is available, this will ensure that you will get one that suits you best. However, customization can be a little more expensive, and make sure it is worthy of your budget. This does not mean you should not go for small or medium-scale brands. After all, going after the reputation is not always the correct answer.
5. Choose the type
Before you straight away go purchase one, you have to choose between vertical and horizontal netting types. The main difference between these two is non-other than how you install the debris netting. Moreover, when it comes to vertical netting, it has designed specifically to catch up the falling debris while horizontal netting can catch not only debris but also workers, tools, and concrete blocks as well. You can buy either one of these based on the suitability of your project.
YSNetting – The Best Place To Buy Safety Debris Netting in the Industry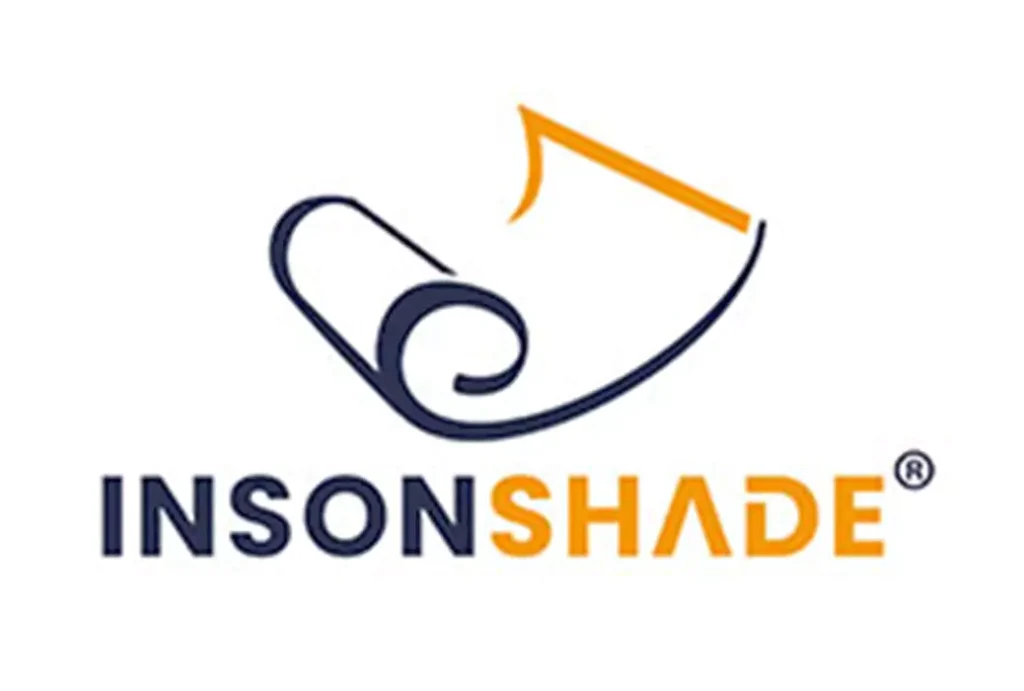 Here at YSNetting, we take the safety of building sites seriously. That's why we offer a wide variety of construction screens and nets to choose from. Whether you need nets for a small job or a large project, we have you covered. Plus, we offer competitive prices and fast shipping. So what are you waiting for? Order your exclusive safety debris netting today!
Don't forget to look over our other great products, like; construction barricades and cones, scaffolding, and more! We are here to meet all your safety needs. Our goal is to provide our customers with a safe workplace, free from harm, so you can stay on task with your job! Don't hesitate to reach out if you have any questions. We're here for you!