Are you still searching for a shade cloth supplier? As a professional shade cloth supplier, YSNETTING deals with all kinds of products for providing nature-protected goods for customers collecting fabrics. What is more, we can supply the best quality and price for the clients.
Our company is a professional manufacturer mainly producing polyethylene shade cloth fabric and greenhouse Energy saving curtains or screens, including commercial shade cloth, greenhouse climate curtains, black-out shading screen, thermal screens, garden shade netting, etc.
Moreover, all our commercial shade cloth comes with a 10 years UV warranty and is made by a German Knitting machine. As we believe in nothing but best, we create the shade cloth in our own factory. Our professionals pay extra attention to quality and create the best shade cloth in the market.
We also produce knitted shade cloth depending on customer specifications or requirements. Our knitted shade cloths are produced using the latest state-of-the-art technology and come in a variety of colors to suit your specific needs. So, if you want customized commercial shade cloths, contact us today!
We have been supplying knitted shade cloth and Aluminet shade cloth to customers all over the world for 10+ years. We have a wide range of shade netting for agriculture, horticulture, and construction.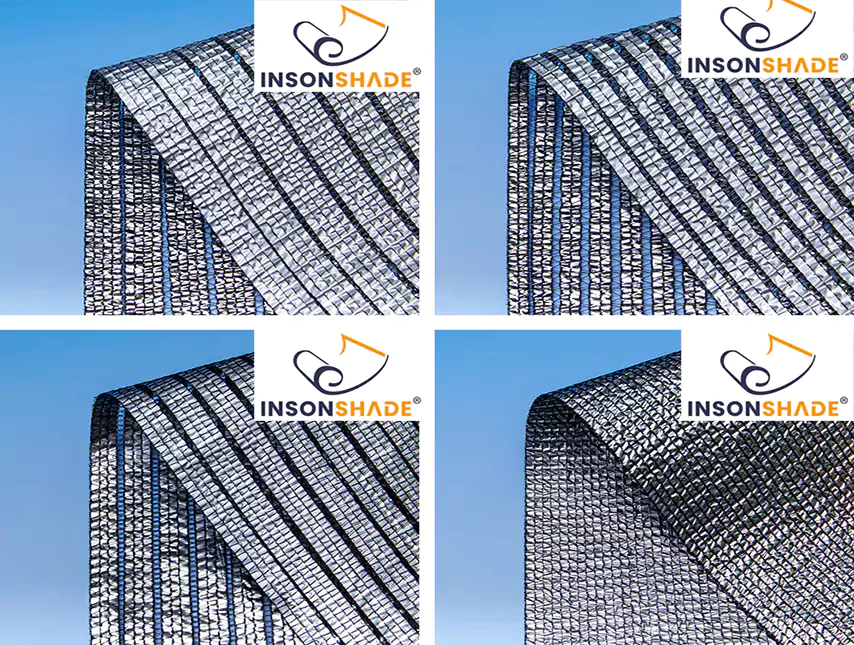 The Takeaway:
Let us help you choose the best outdoor shade cloth to suit your needs. We've been servicing the global market with quality shade cloth and fast, efficient service for over a decade now. Whether you're looking for shade cloth to protect your garden and grow fruit and vegetables or you want shade cloth for a commercial project like carports or greenhouses, we'll help you make an informed choice