Whether it is outdoor activities or some work that must be done outdoors, a place that can be shaded is required, but these places where activities or work can be carried out are often relatively empty. At this time, outdoor shade cloth can come in handy.
There are many advantages of having a shade cloth including: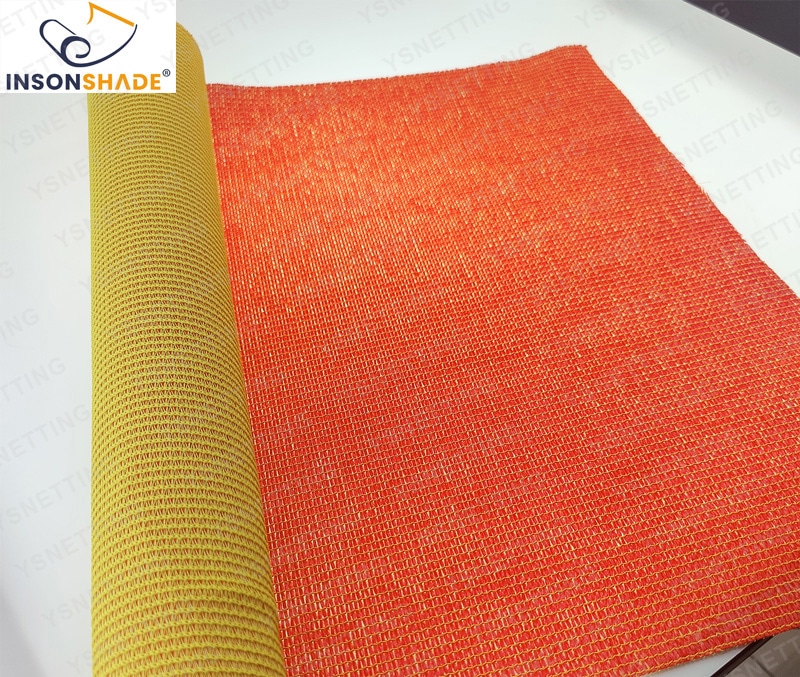 Protects From Direct Sunlight:
These outdoor shade cloth you to be outdoors on even the hottest days. The shade blocks the sun from directly hitting your skin. It also keeps furniture and other items from getting damaged due to the heat from the sun. This allows you to fully enjoy being outside for as long as you want.
Reduces Heat:
Direct sunlight is not only uncomfortable but can also be dangerous. When you do not want to be bothered by the intense heat, a shade cloth will keep you cool and comfortable while still being able to enjoy the outdoors. You will no longer have to hide indoors just because it is hot outside.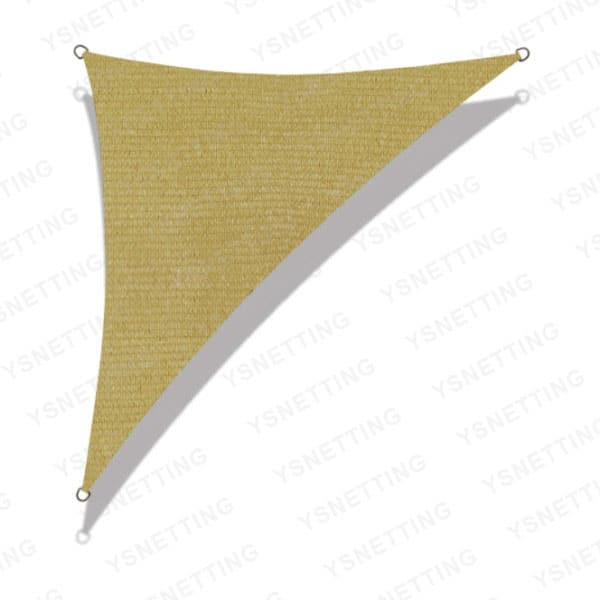 Protect Your Plants and Flowers:
Another benefit of shade cloth is that it can provide shade to your plants and flowers. They will be shaded from the sun's rays, which can cause them to wilt and die. This can also allow them to grow faster and healthier. If you are someone who wants to have a beautiful garden, then this is something that you should consider doing.
If you decide to buy some shade cloth for your store or business, let everyone enjoy the outdoors on a hot day. Then you just need to contact us to buy the most affordable shade cloth at the most affordable price.