Privacy Fence Screen &

Windscreen Fabric
INSONSHADE offers the most cost effective privacy fence screen mesh and windscreen fabric for your construction or commercial sites, landscaping jobs, or your customer's yard.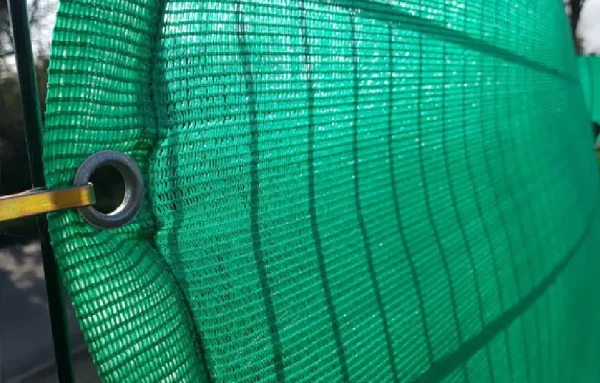 Our Popular Fence Screen Fabrics
Our custom fence screens help block out wind, protect privacy, and provide safe barrier between workmen and pedestrians. Often used for construction, commercial, and house-build. In addition, the printed fence screen with company logo & info helps turn unsightly fencing into a sponsorship opportunity.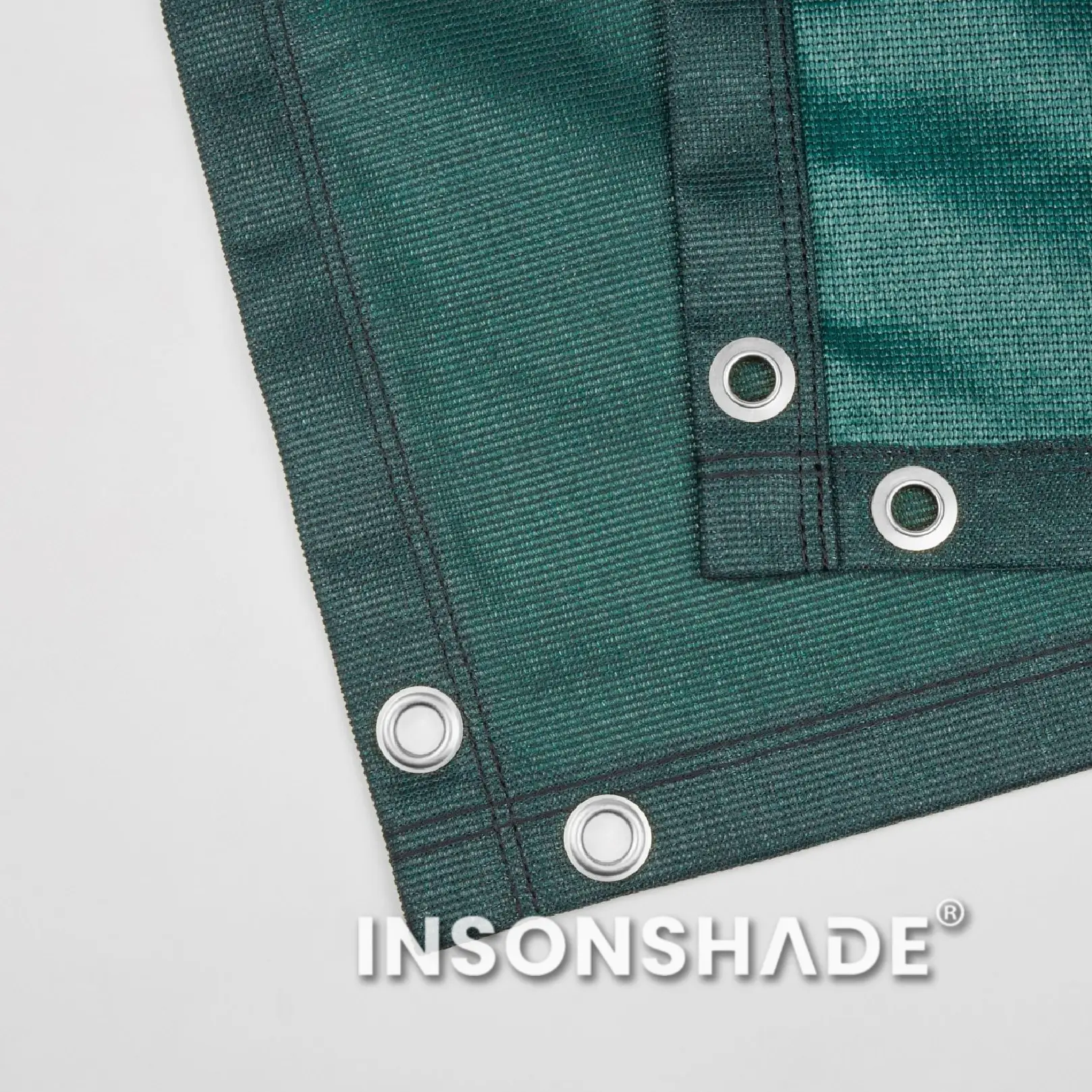 Green Frence Screen Fabric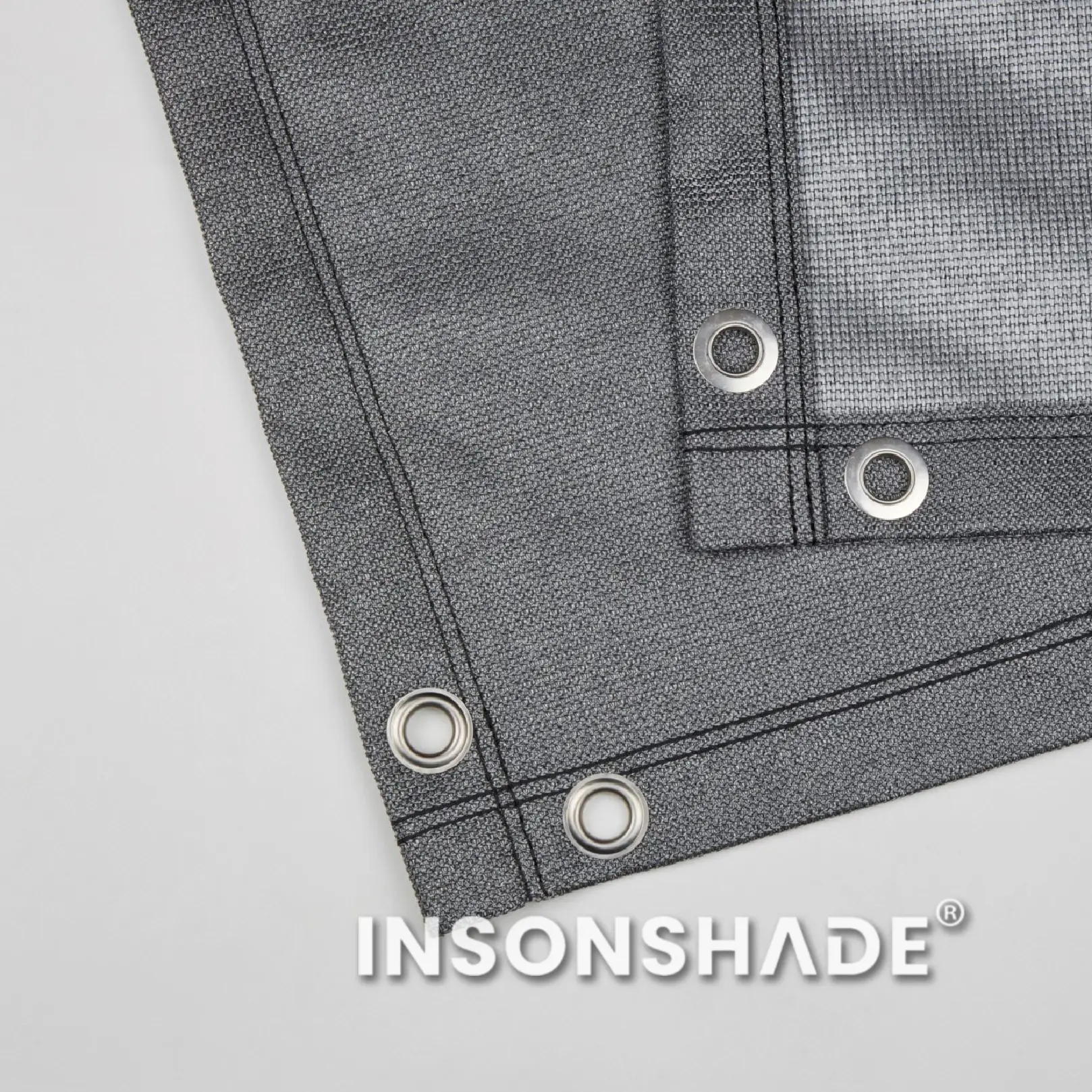 Grey Fence Screen Fabric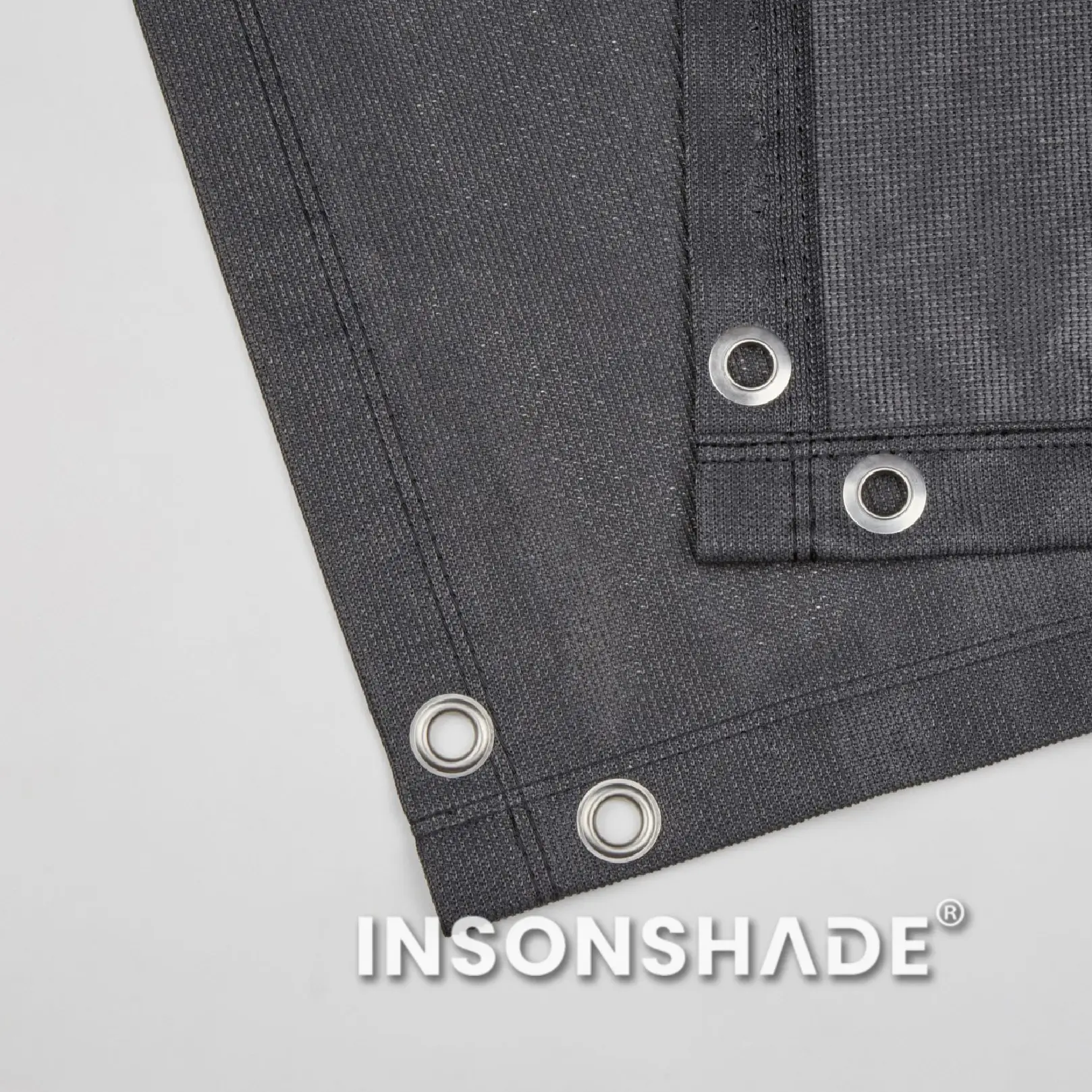 Black Frence Sreen Fabric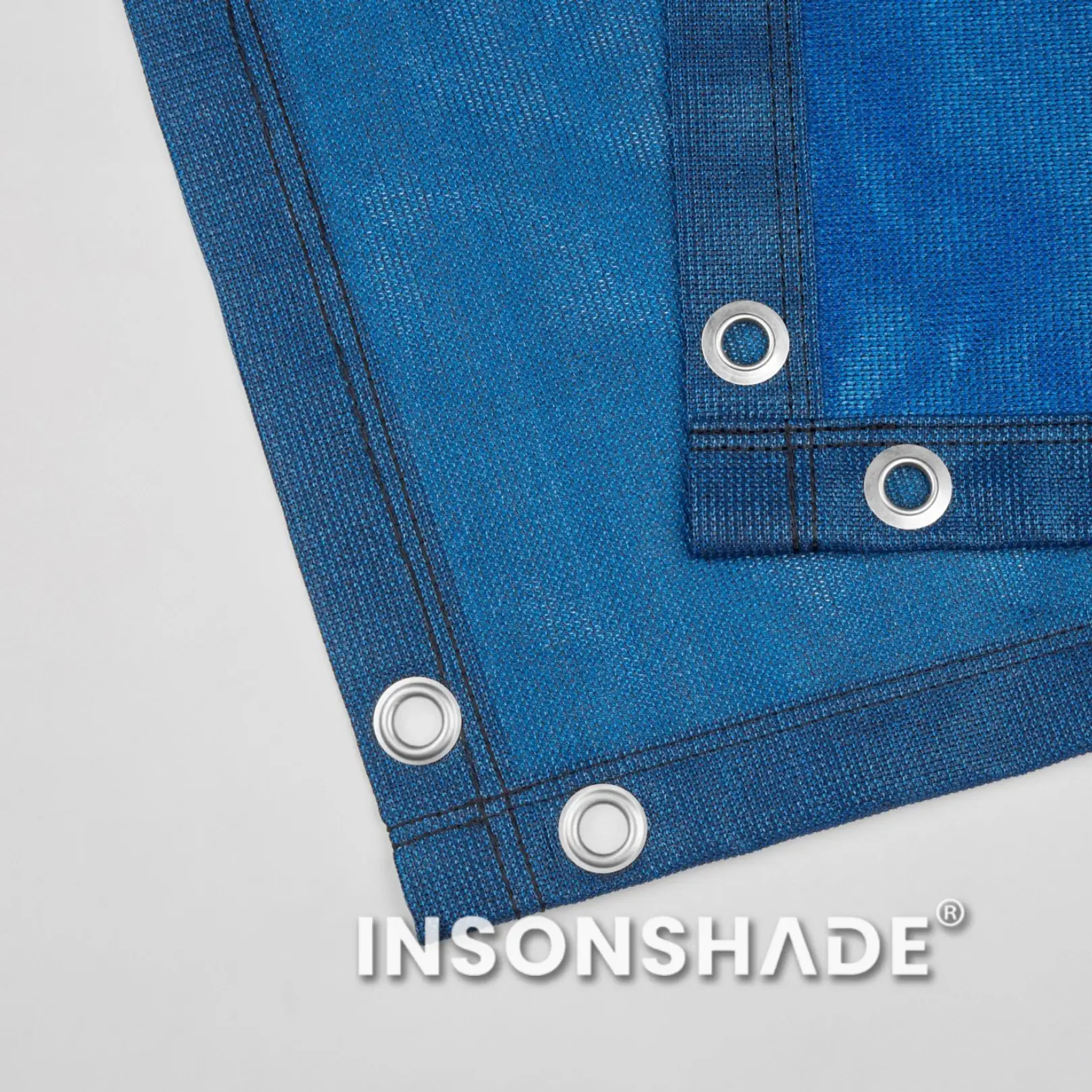 Blue Fence Screen Fabric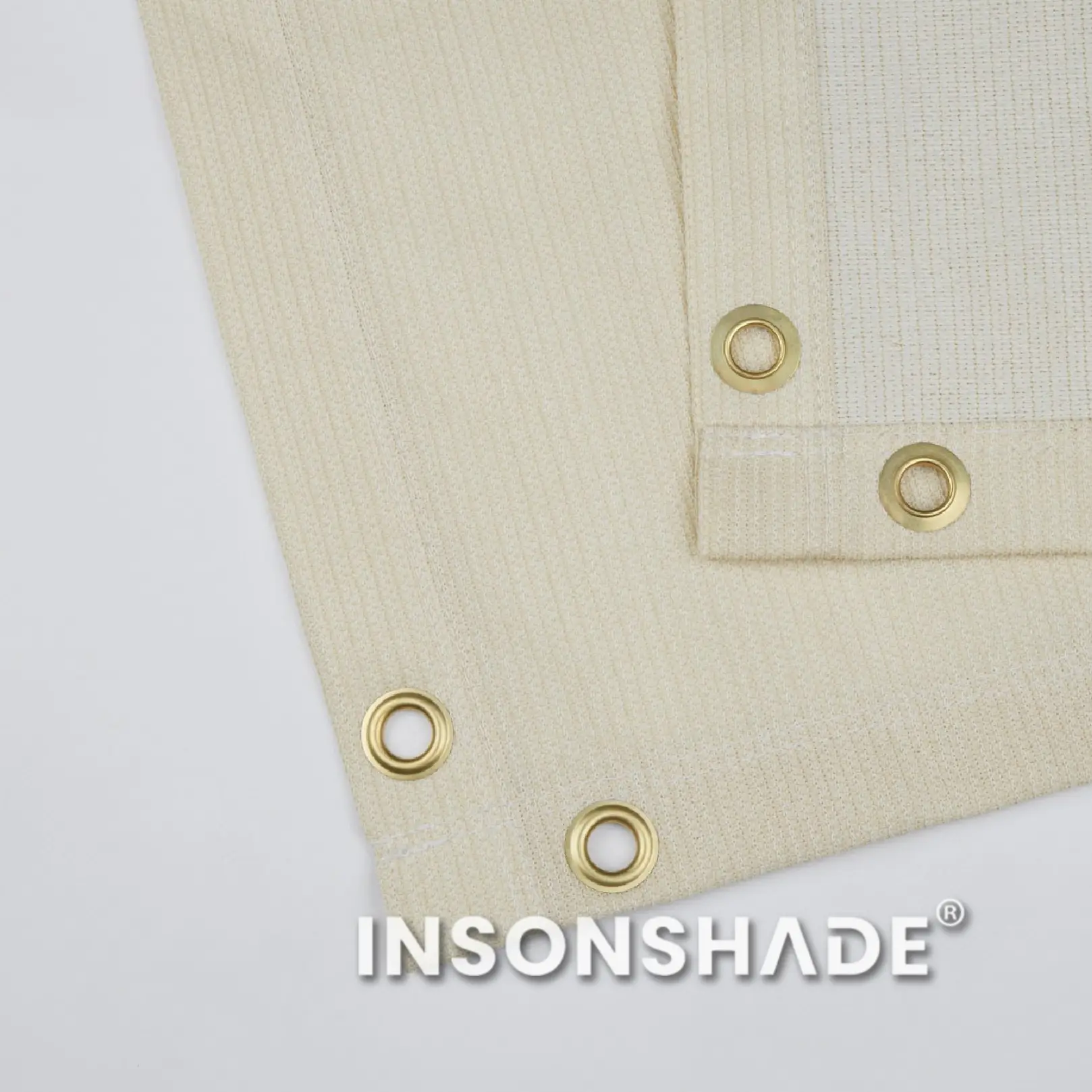 White Privacy Fence Fabric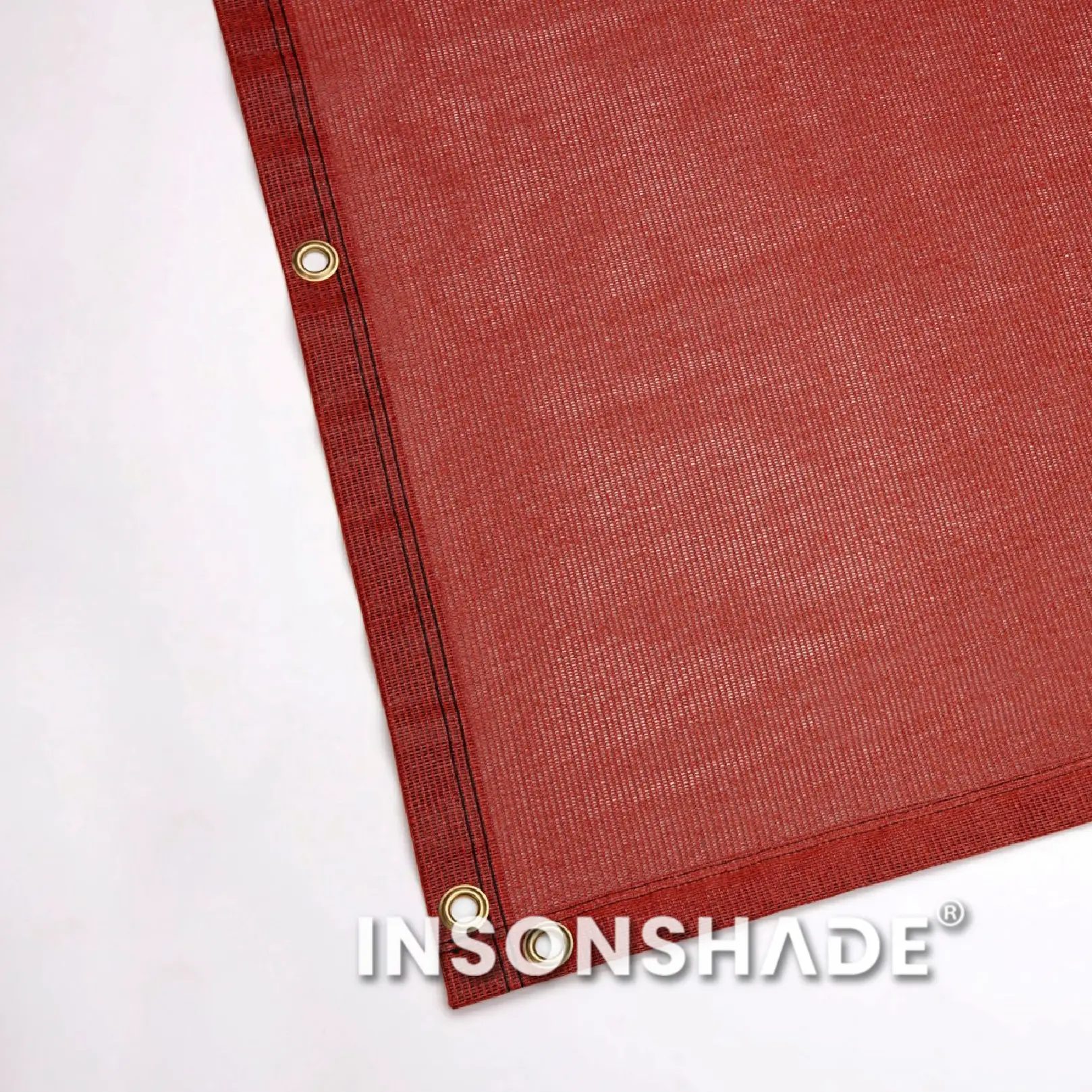 Read Frence Screen Fabric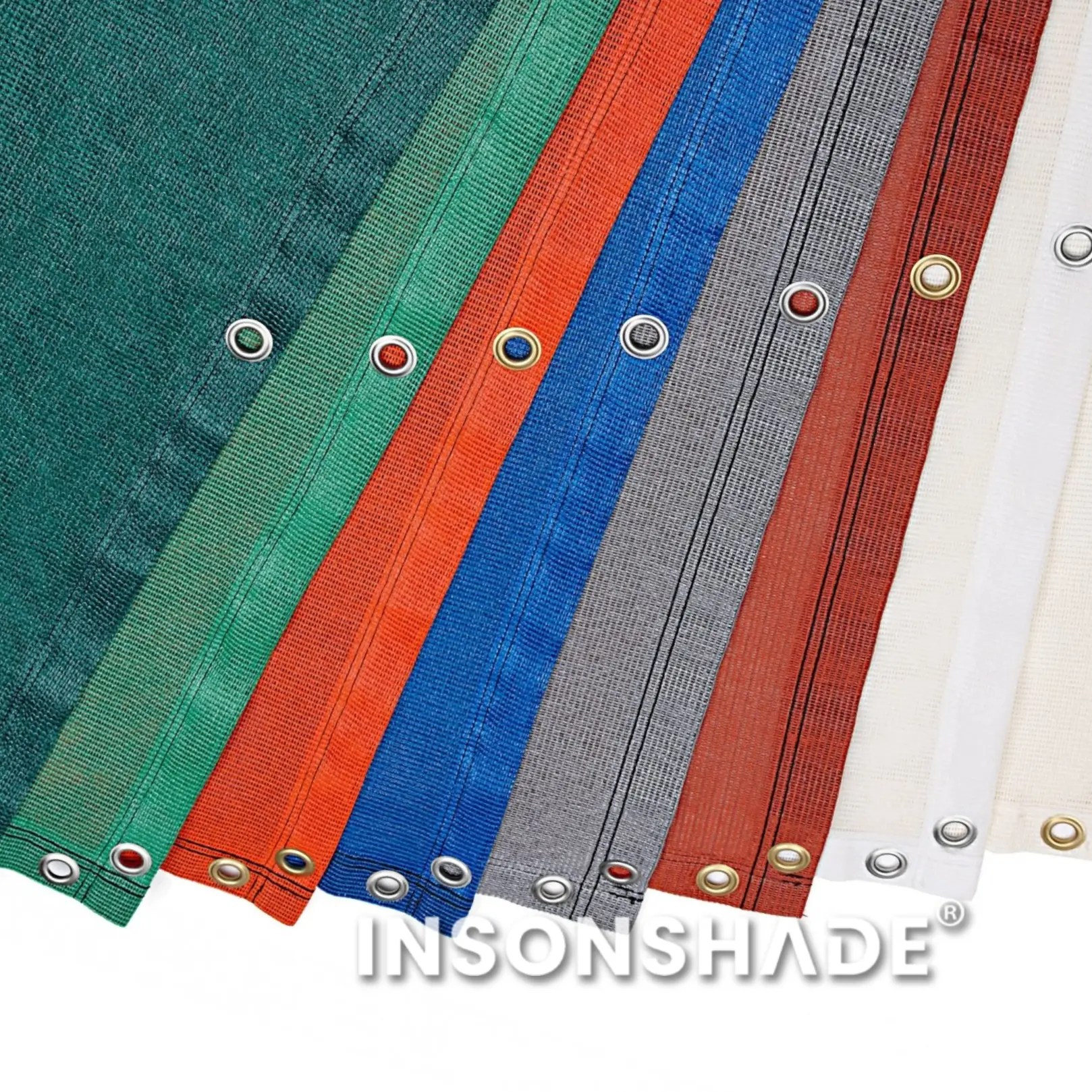 Custom-Colored Fence Fabric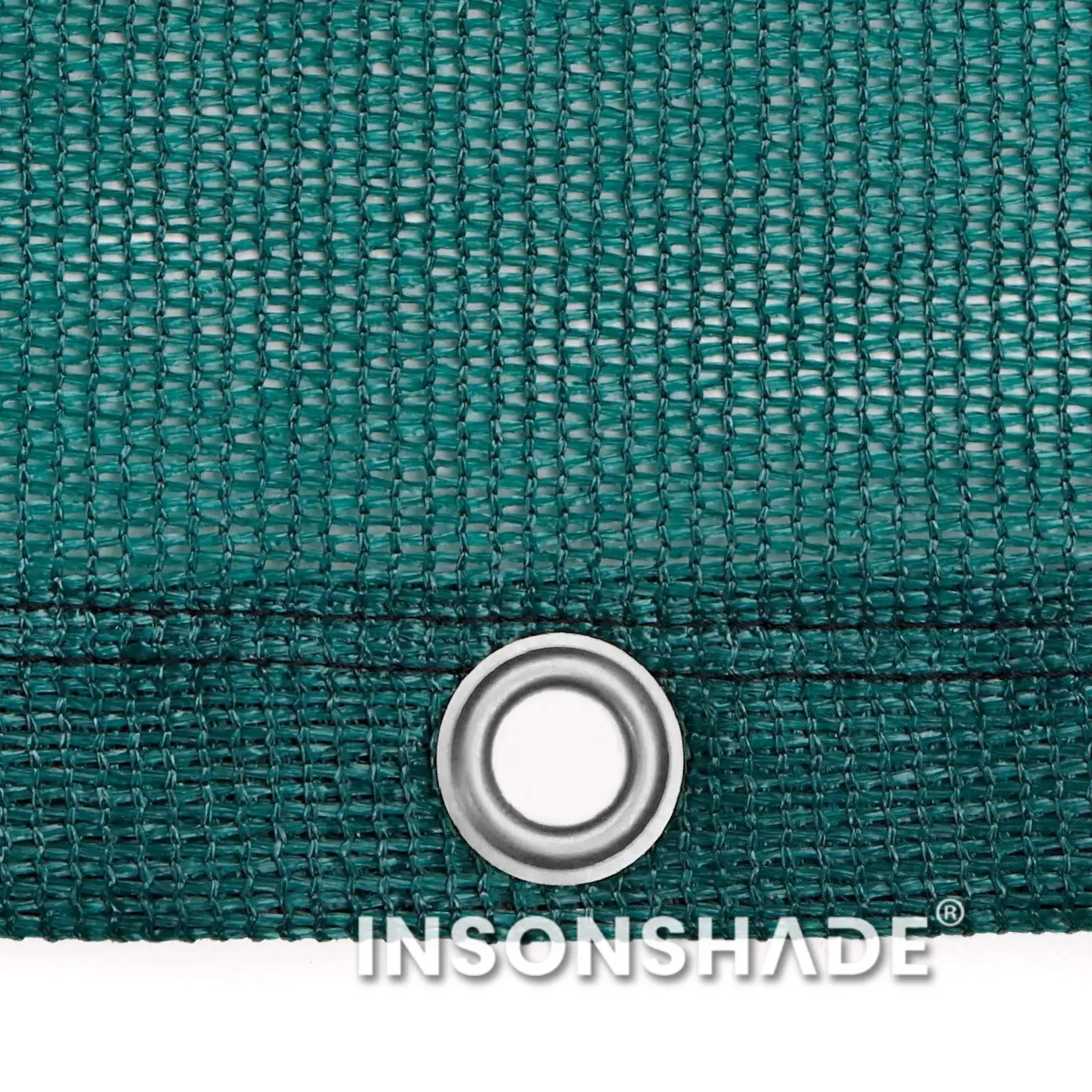 Frence Screen with Grommets
Fence Mesh Fabric for Various Uses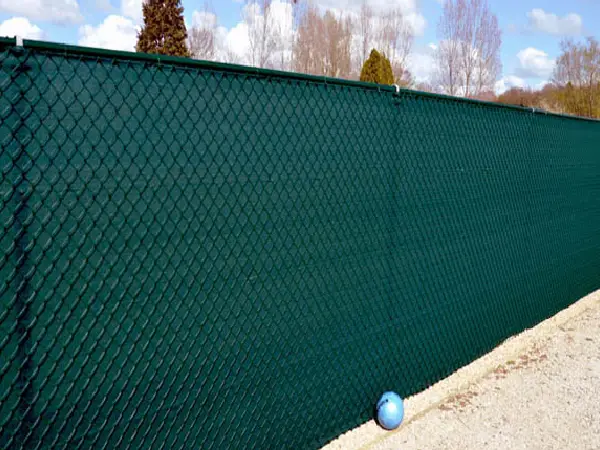 For Construction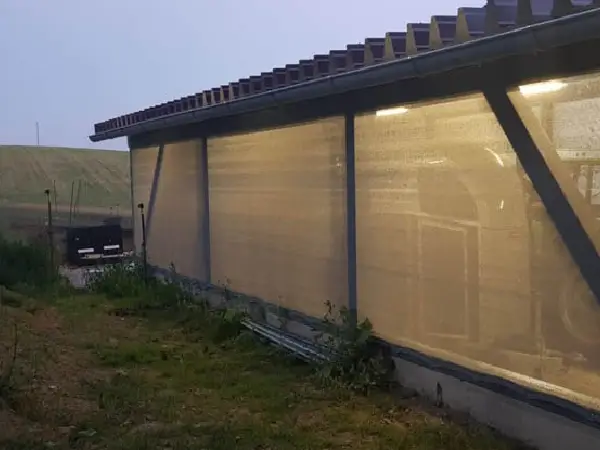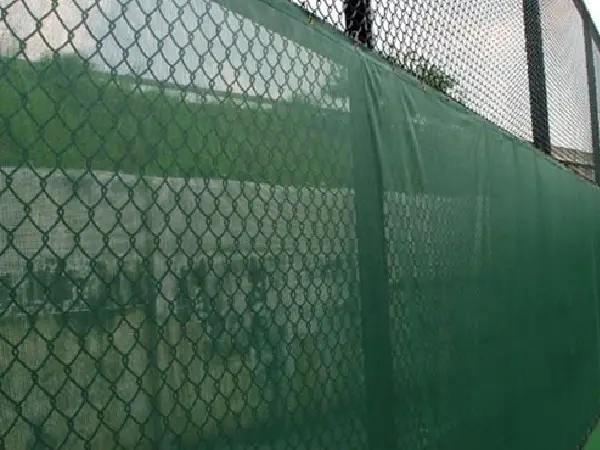 For Tennis Court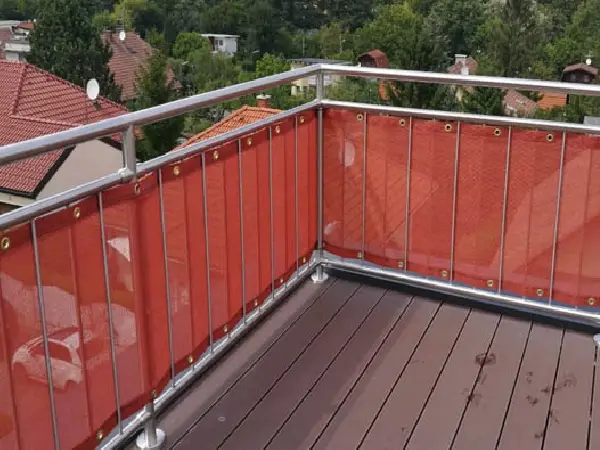 For Balcony Privacy
INSONSHADE (Taizhou Yingsheng Goods & Materials Co., Ltd) is an innovative enterprise specializing in R&D, production, and sales of high-quality sun-shading cloth, greenhouse climate curtains, and protective netting for commercial, agricultural, greenhouse, and construction use.
What Our Customers Are Saying
Frequently Asked Qustions