Greenhouse Shade Cloth Fabric
INSONSHADE –  Your reliable agricultural and greenhouse shade cloth fabric supplier providing durable and the most cost-effective HDPE fabrics to protect your or your customers' plants, vegetables, and fruits against harmful overheating and UV rays. (Only Accept Bulk Orders)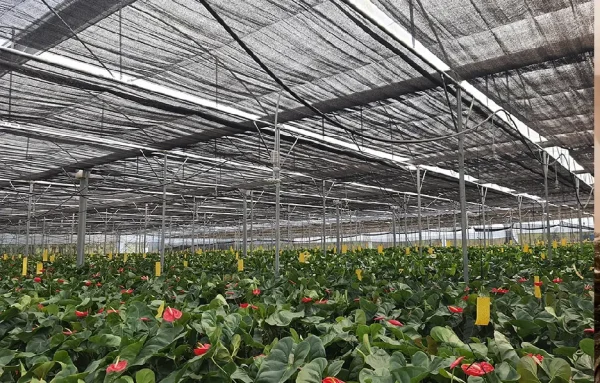 Greenhouse Shade Fabric for Various Uses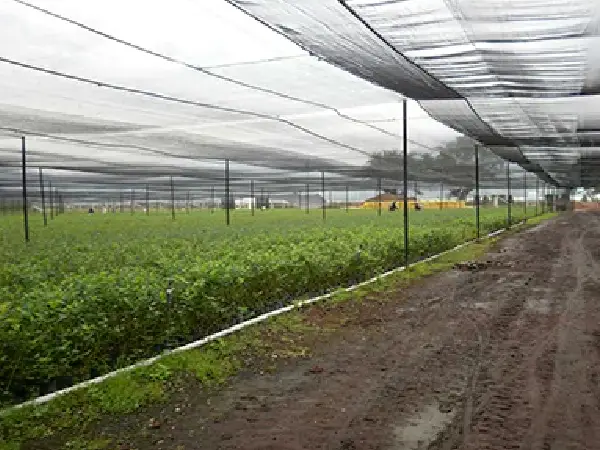 For Agricultural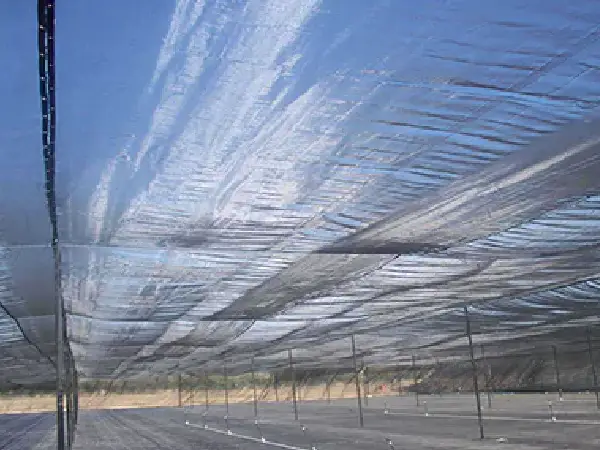 For Commercial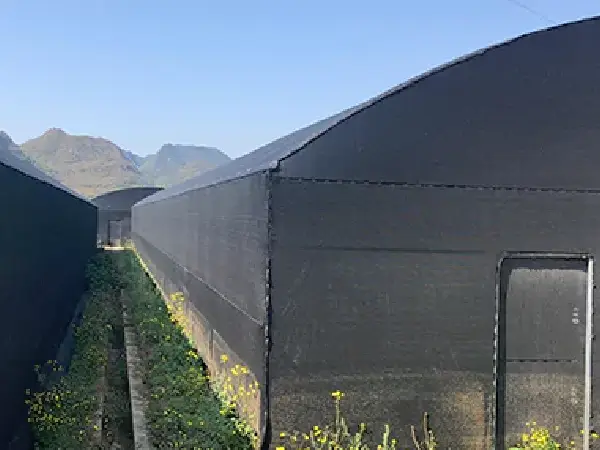 Shade House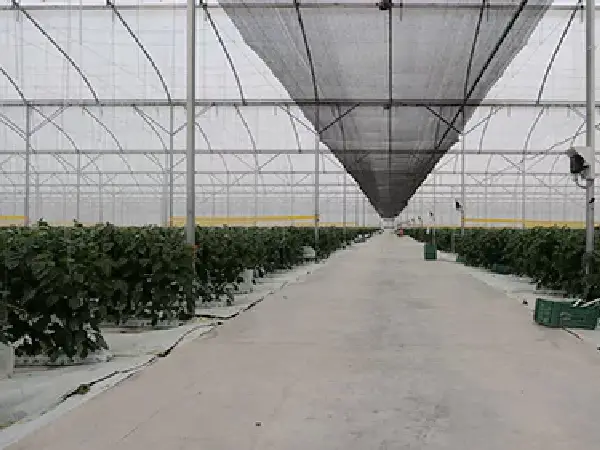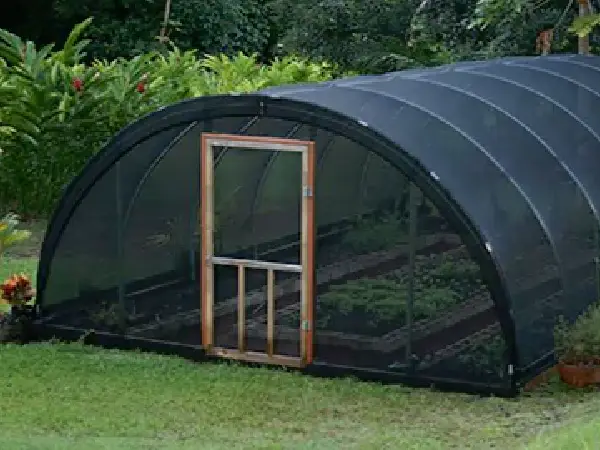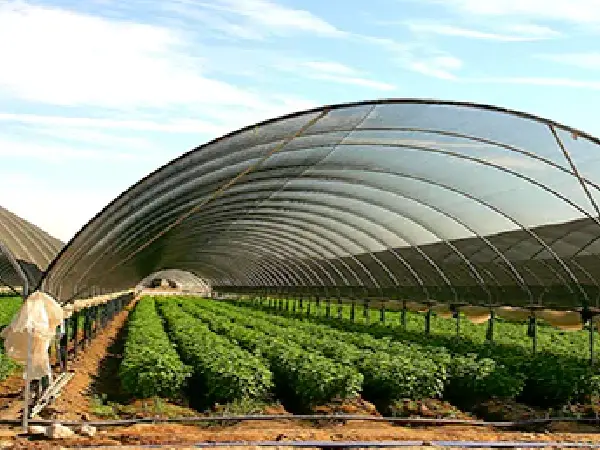 Tunnel Structure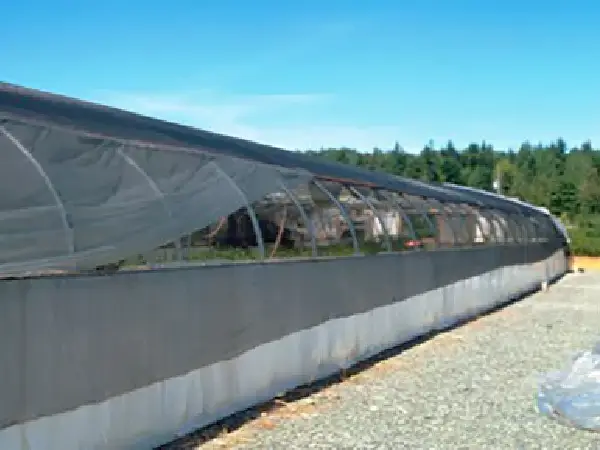 INSONSHADE's Shade cloth is extremely versatile and has an endless array of uses. Common applications include shade material that comes in multiple shade densities and can be used for applications such as livestock housing, poultry buildings, greenhouses, hoop structures, barns, kennels, canopies, and more. Shade fabric helps protects livestock, pets, plants, and people from direct sunlight and works well as a carport, privacy barrier, fence, or windscreen.
Our Popular Greenhouse Shade Fabrics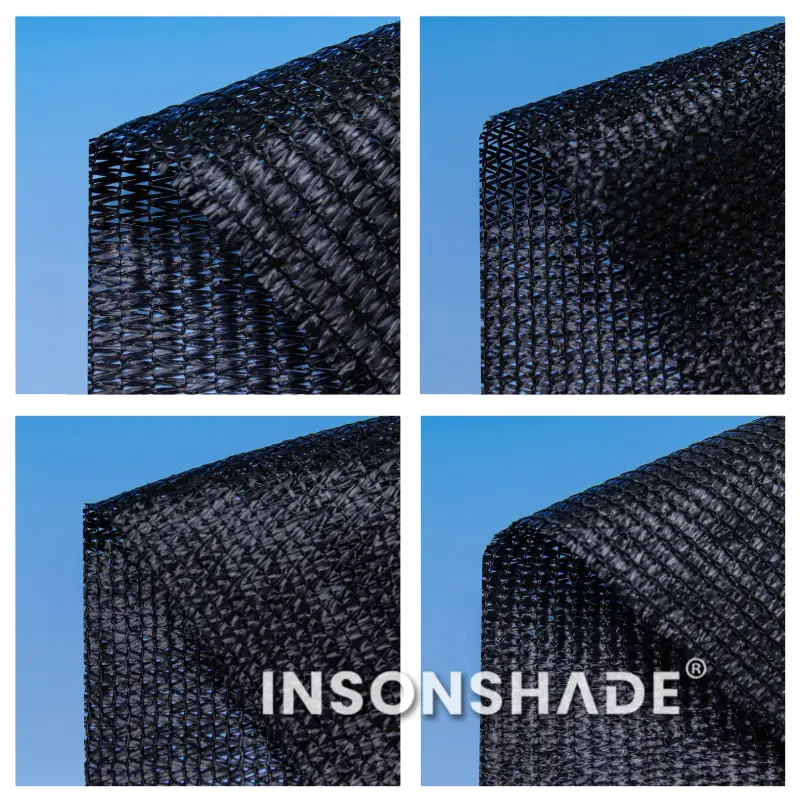 (75% - 95%) Heavy Mono+Tape Fabric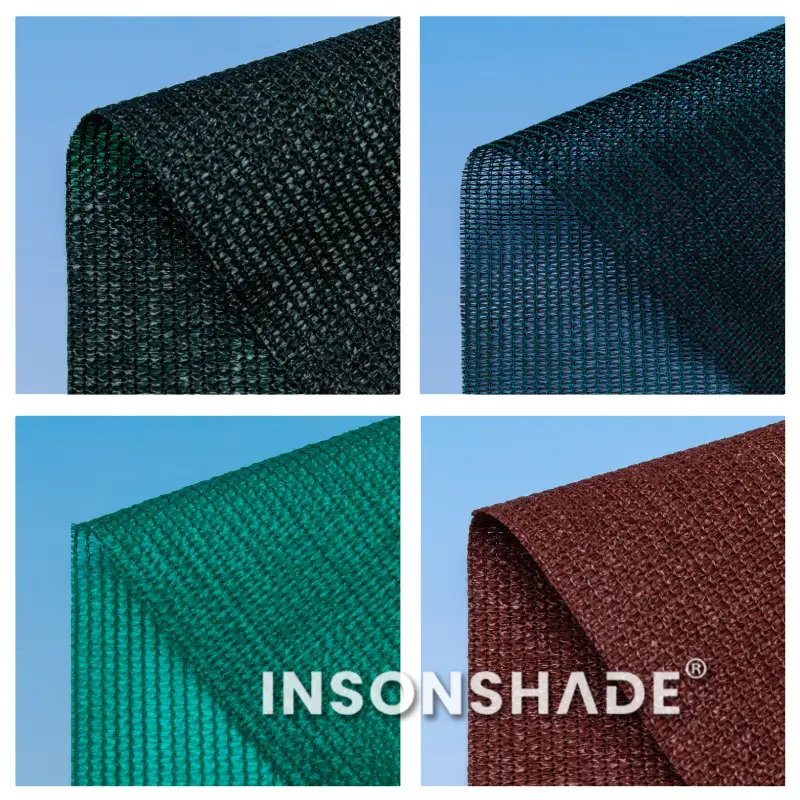 Colorful Greenhouse Shade Cloth Fabric
Note: bee free to get in touch with us to get more shade fabric SKUs and information.
INSONSHADE (Taizhou Yingsheng Goods & Materials Co., Ltd) is an innovative enterprise specializing in R&D, production, and sales of high-quality sun-shading cloth, greenhouse climate curtains, and protective netting. We provide professional shade cloth & screen solutions for commercial, agricultural, greenhouse, and construction use.
What Our Customers Are Saying
Frequently Asked Qustions