Greenhouse Climate Thermal Screen
INSONSHADE produces the most cost-effective greenhouse climate screens (thermal curtains) to enhance the growing conditions for your or your customers' vegetables, flowers, and other plants. These screens are ideal for commercial greenhouses and play an essential role in the climate control system. (Accept bulk orders, OEM and ODM)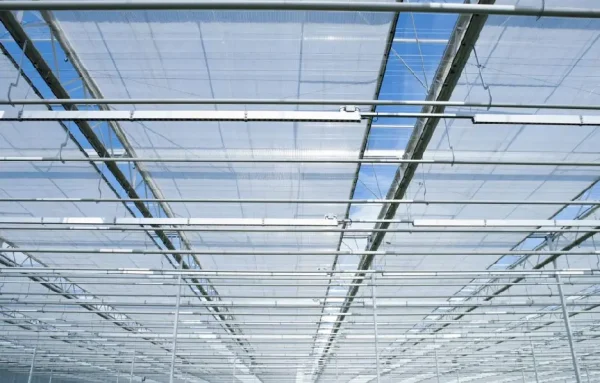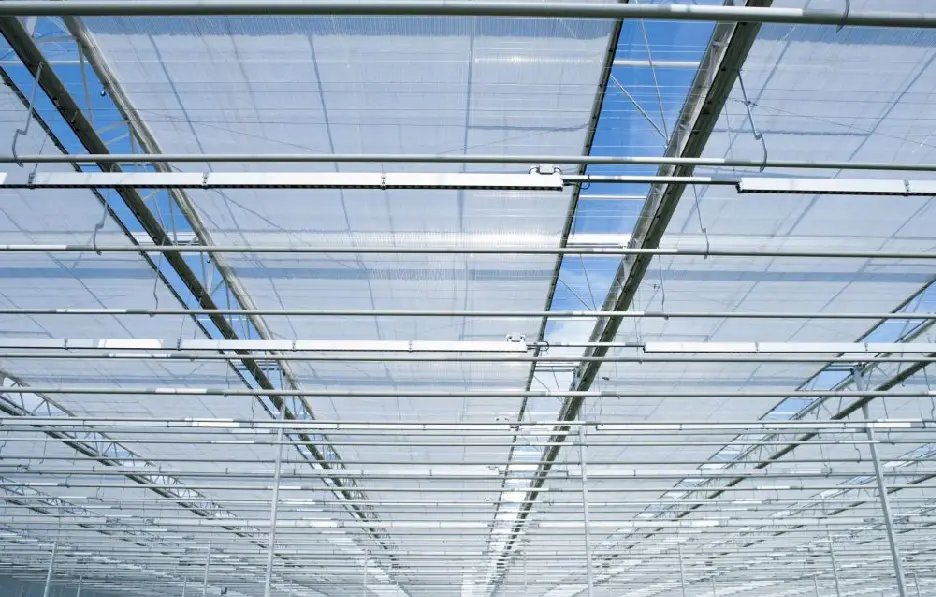 SCREENMAX Climate Screen Applications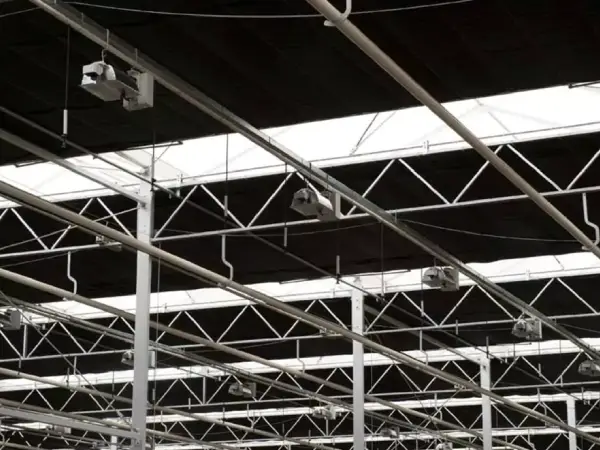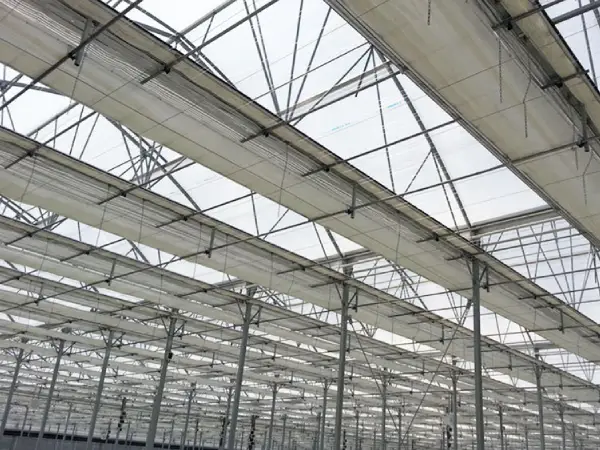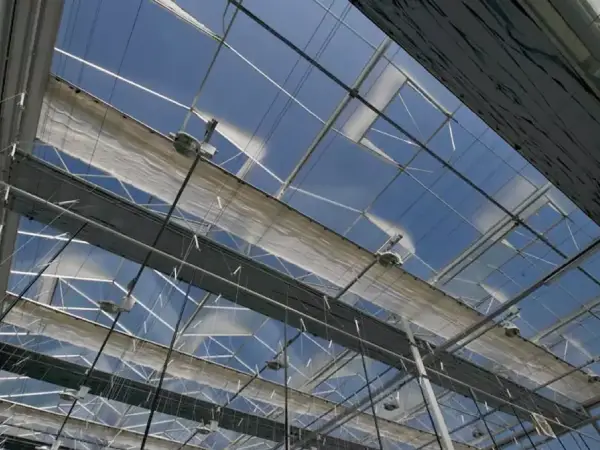 For Light Diffusion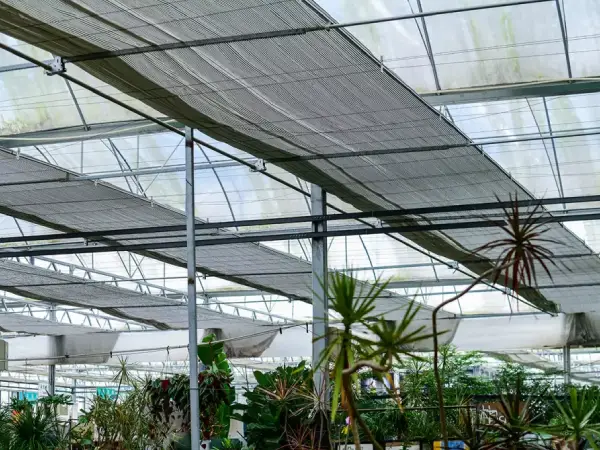 For Flowers Growing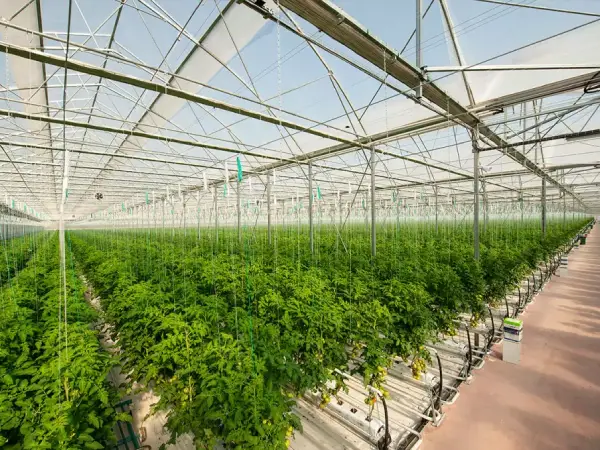 For Tomato Greenhouse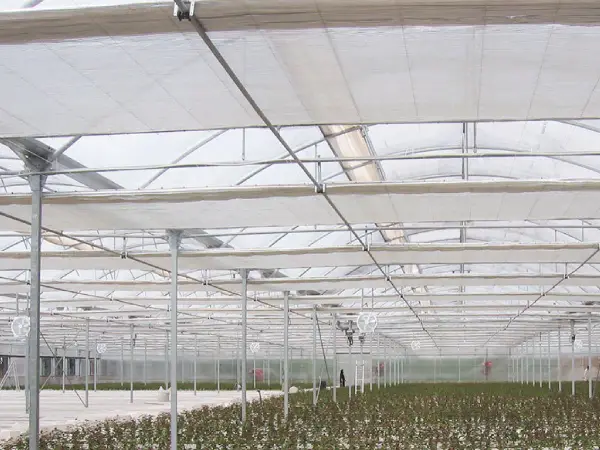 Morden Commercial Greenhouse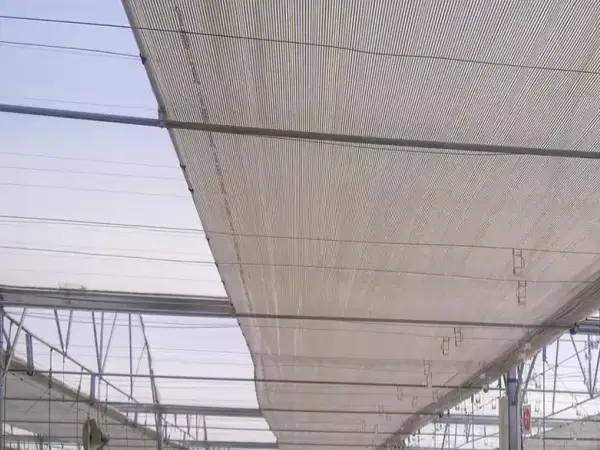 Sun Shading & Energy Saving
INSONSHADE's SCREENMAX screen is specially designed for creating better climate conditions for growing your plants by controlling temperature, humidity, and UV radiation. It helps keep heat and radiation in a greenhouse during cold periods in the nighttime and prevents radiation and associated heat from entering the greenhouse during hot periods in the daytime, as well as controlling the income air flows and sunlight.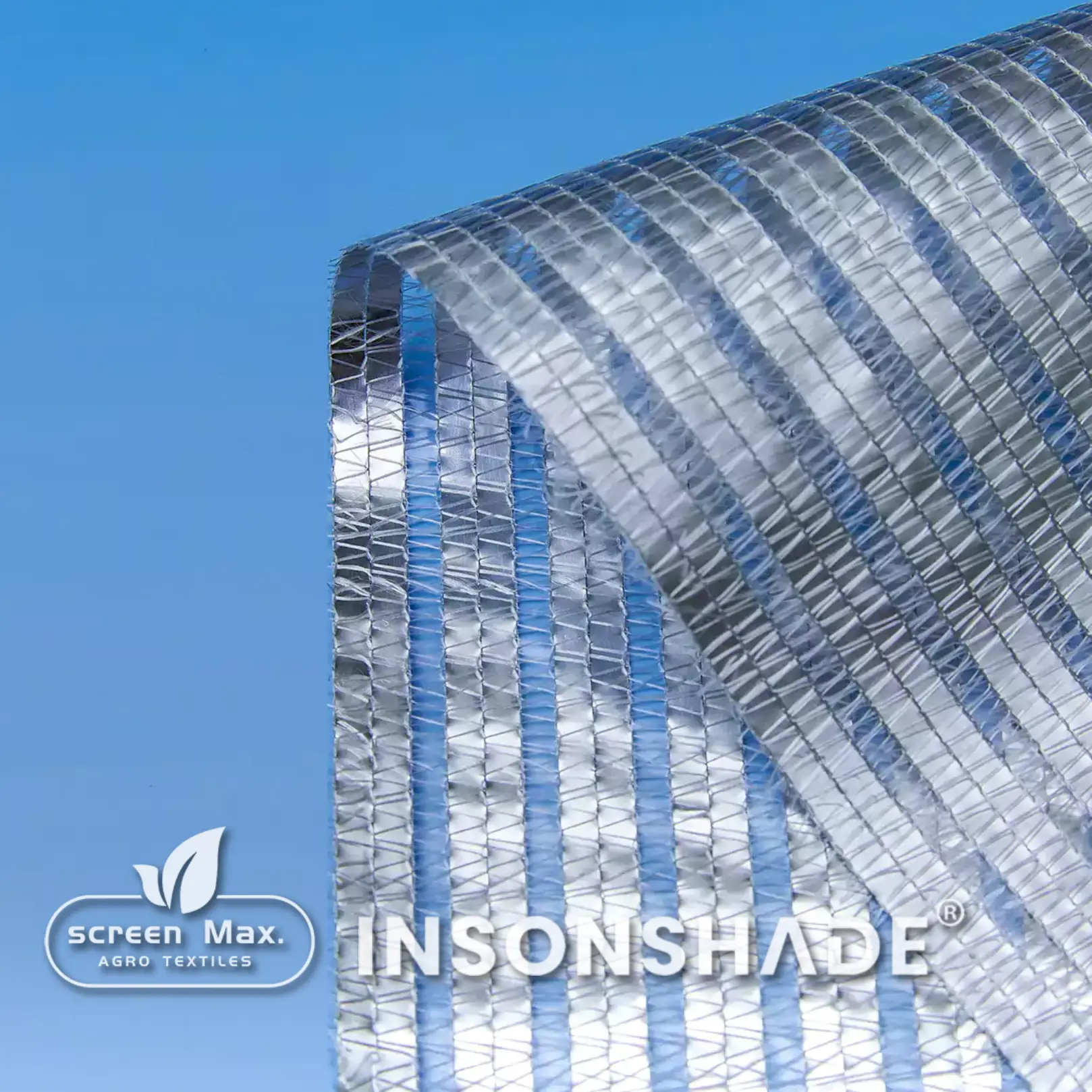 Aluminum Shading / Thermal Screen - AS Series
Aluminet shade cloth improved greenhouse energy. Shading by reflecting the sunlight to achieve more balanced growth and reduce radiation losses at night, hence preventing condensation from forming.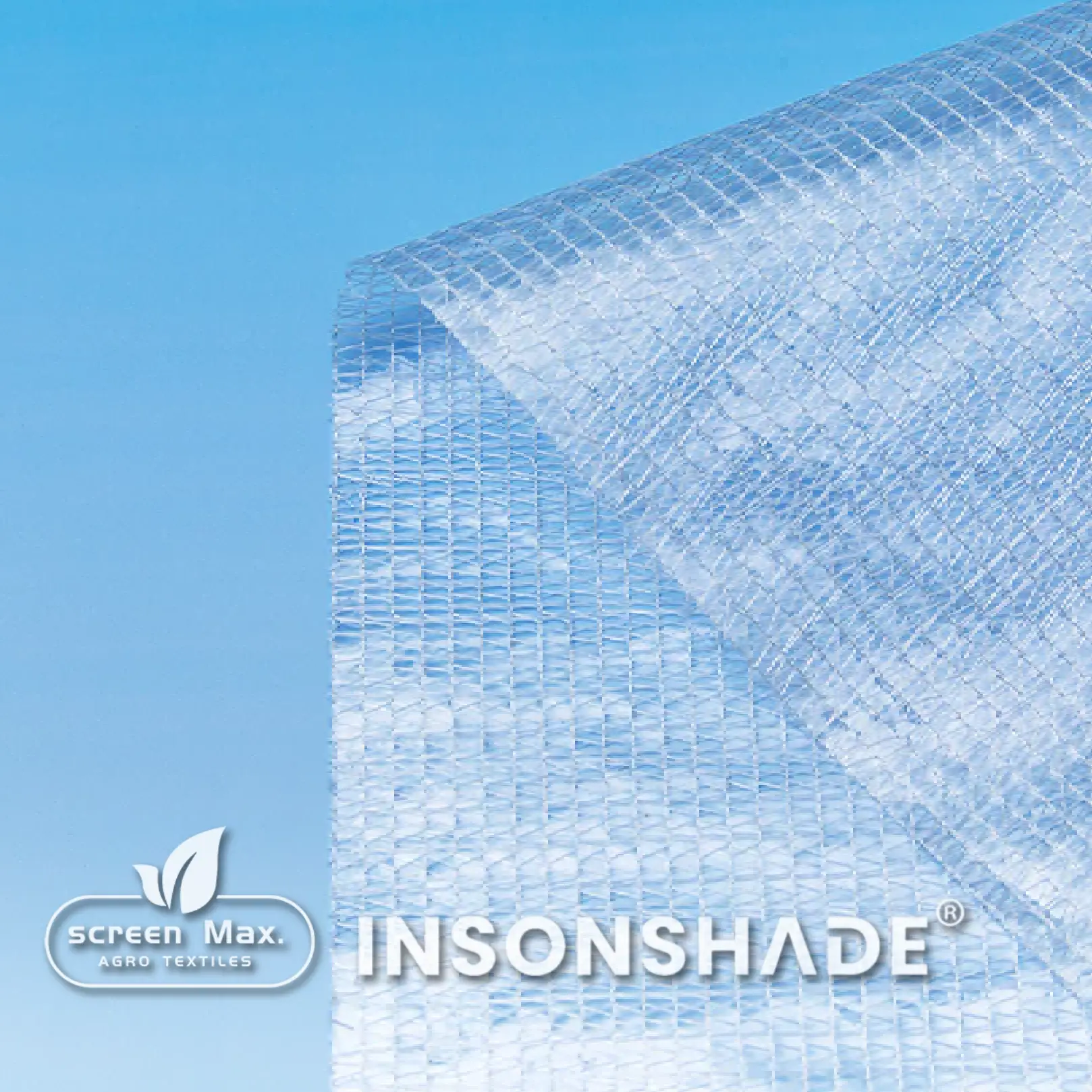 Transparent Energy-Saving Screen - SES Series
SES series knitted with moisture regulating due to a refined acrylic yarn mesh. Highly transparent diffuse screen and spreads direct incoming light into different directions for maximum transmission of light.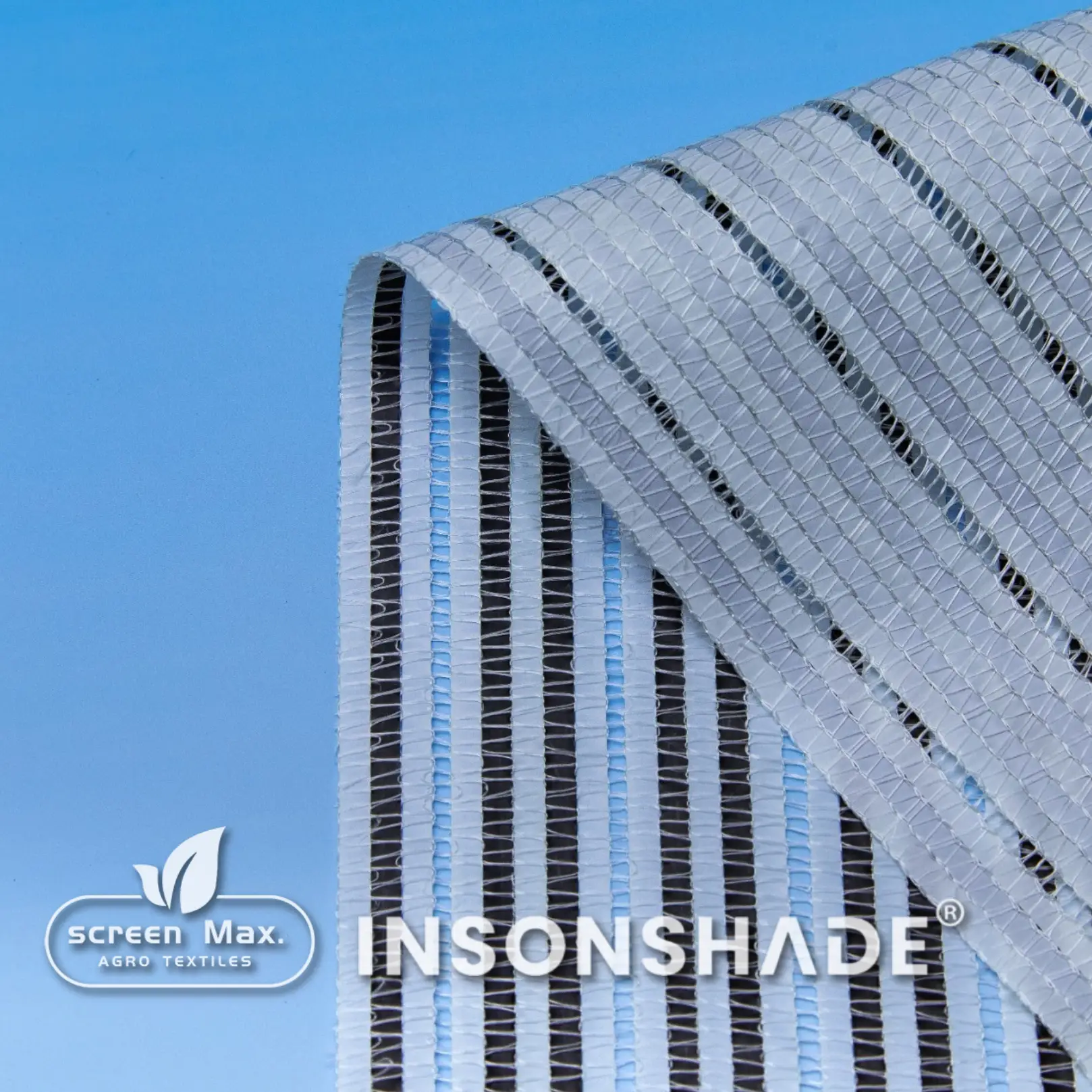 Greenhouse Light Diffusion Screen – LDS series
White strip structure provides high-grade light diffusion actively scatters the sunlight to reach deeper and more evenly into the plant while reducing the risk for sensitive plants from overheating.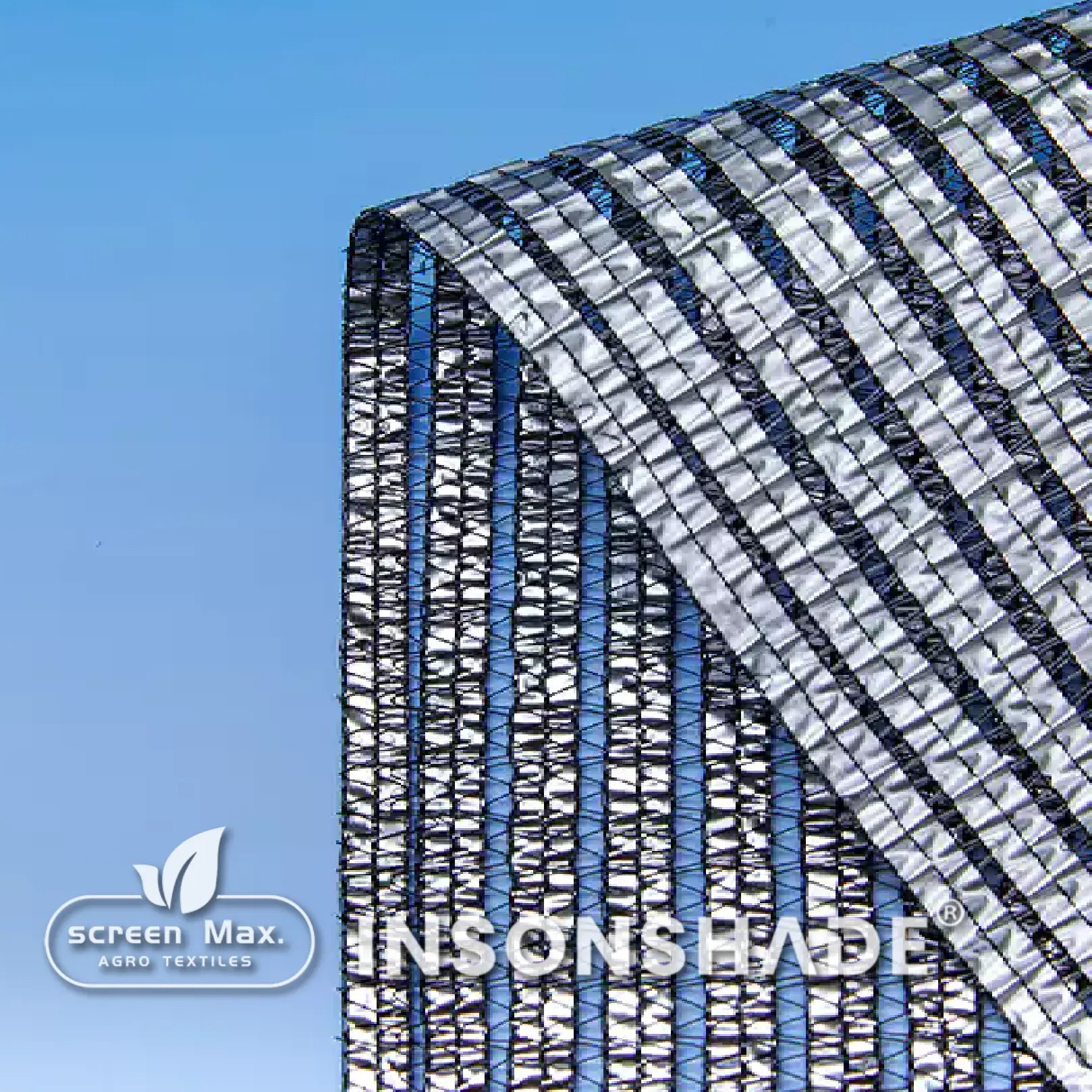 Greenhouse Aluminum Reflective Screen - ALS series
Aluminum strips reflect solar more effectively and decrease heat loss at night. More efficient energy-saving under any shading rate. Open structure effective cooling for greenhouse with roof ventilation.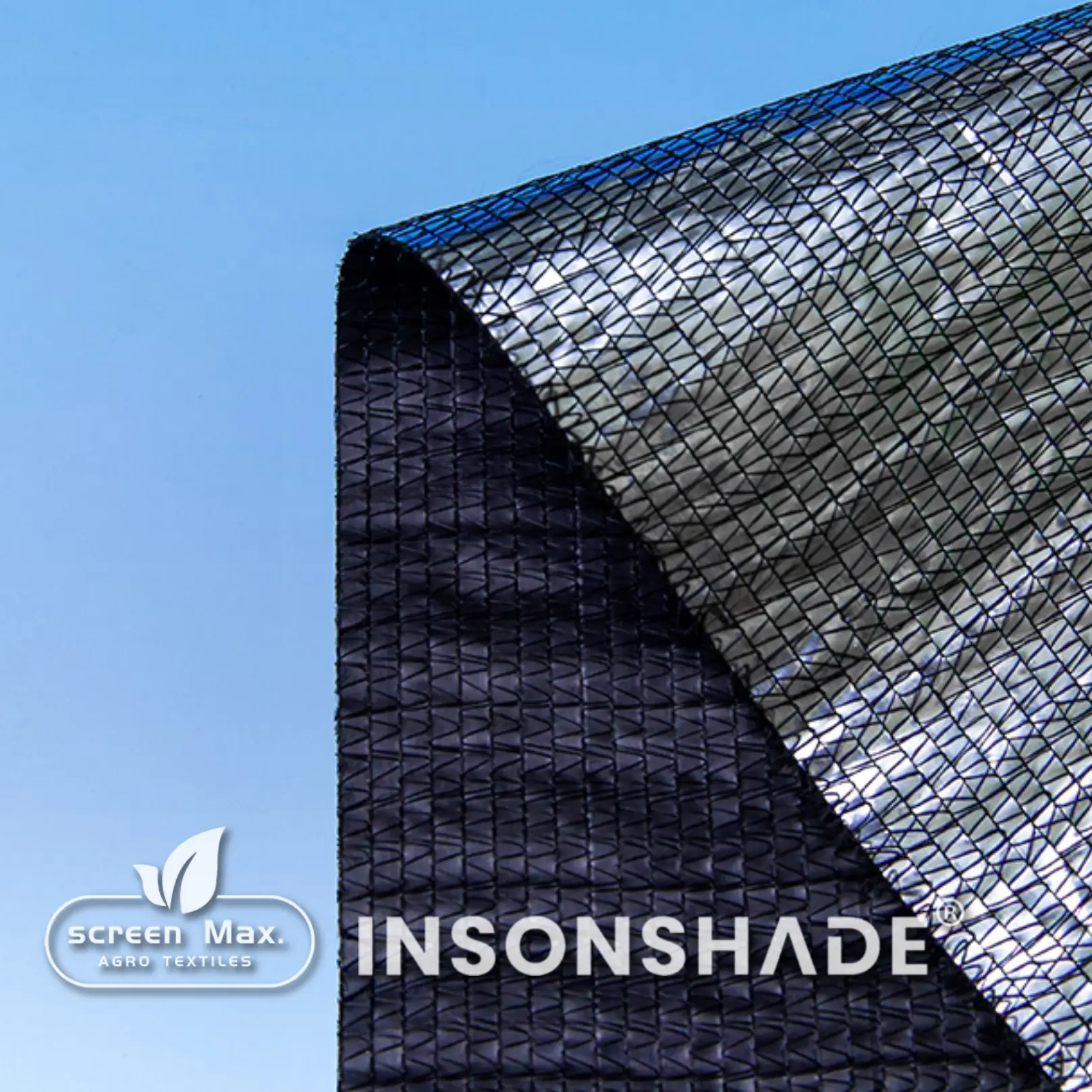 Greenhouse Blackout Screen - LRS Series
For day-length-sensitive crops, such as medical marijuana and cannabis, the day length can be shortened artificially by means of shading. LRS greenhouse blackout material shading rate can be up to 99.9%.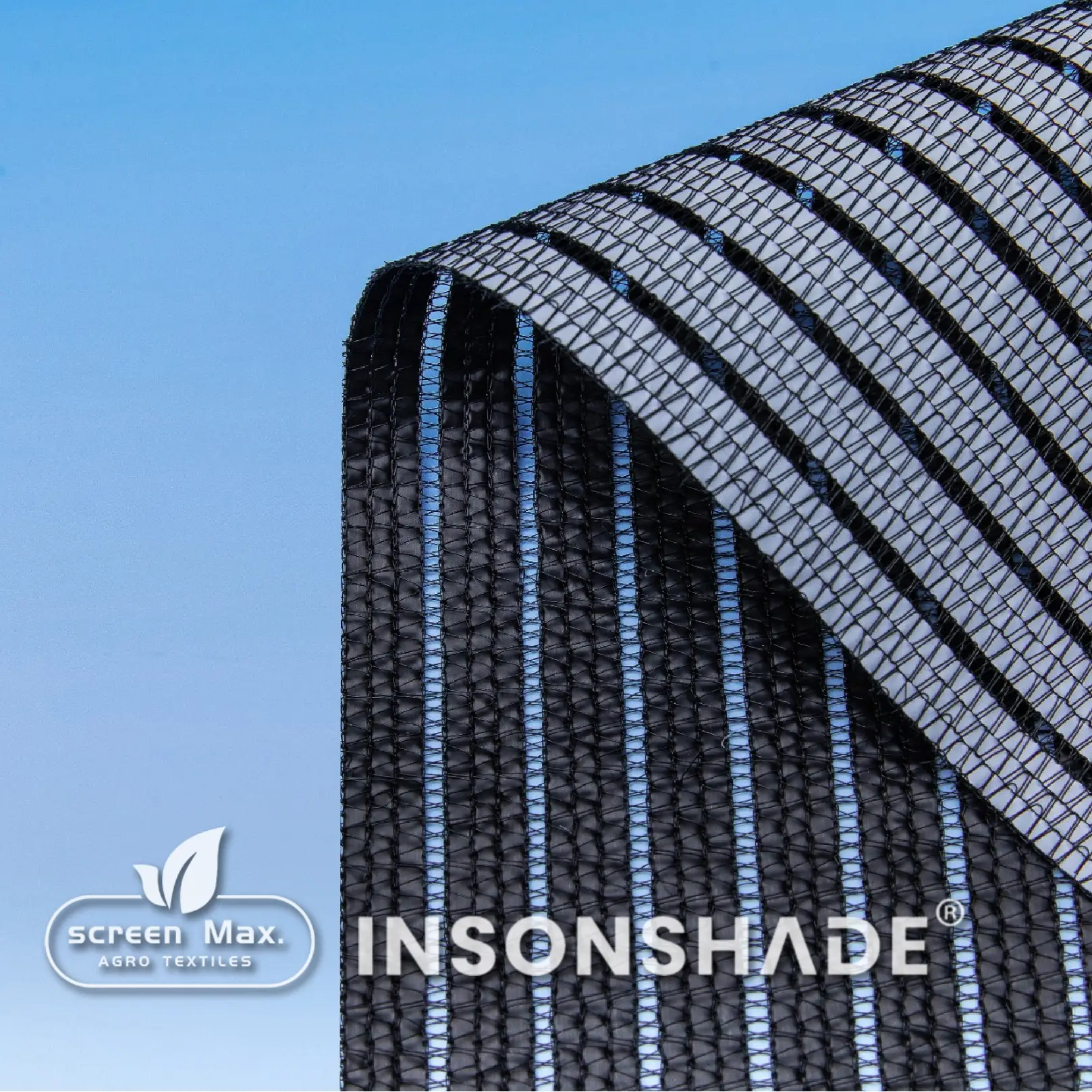 Black and White Shade Screen - B/W Series
Also called the reflection sunlight screen. The white side can reflect high solar radiation and sunlight to keep cool. The black surface is for shading. The open structure allows sufficient airflow.
Note: bee free to get in touch with us to get more shade fabric SKUs and information.
INSONSHADE (Taizhou Yingsheng Goods & Materials Co., Ltd) is an innovative enterprise specializing in R&D, production, and sales of high-quality sun-shading cloth, greenhouse climate curtains, and protective netting. We provide professional shade cloth & screen solutions for commercial, agricultural, greenhouse, and construction use.
What Our Customers Are Saying
Frequently Asked Qustions