Making your life cool,
Protect your everything!
INSONSHADE focus on shade fabrics over 20 years!
We provide Heat Setting Shade Fabric:
Inson insists on continuous win-win cooperation with customers! To provide customers with reasonable product solutions and high-quality services, all the products we support customers' third-party testing, and never sacrifice product quality to win customers at ultra-low prices. We provide value is the reason for continued cooperation!

Inson's fabric is heat setting processing,ensure below1%shrinkage. making it easy to use as it lays flat, not curling or rolling up when marked out, cut or sewn.

Inson chooses high-quality imported virgin raw materials

Imported UV and antioxidant formula to ensure over 10-year lifetime.

Welcome
WHAT WE DO ?
We Develop Technical Textile for Rain & Sun Protection
Solution
Inson is a leader in the supply of high-performance fabrics for agricultural, architectural, industrial, horticultural and mining applications. We provide reasonable shade fabric solutions to meet the different application needs of customers.
pantone
The beautiful palette of colour combinations will enhance the design of any outdoor space. Whether you're creating a structure for a school, playground, office building, hospital, or sports complex there is a commercial340 colour combination to match any environment with a unique design.
Free Sample
We willing to offer free samples to customers .ensure clents can touch the INSON's style and quality materials directly. Samples include commcial fabric, agriculture fabric&netting.
Custom Made
We provide different style and colour. Including the latest development of products. More importantly,our professional design team can provide professional designs and feasible solutions according to your requirements.
Manufacture
Advanced Technology
Shade Fabric you can trust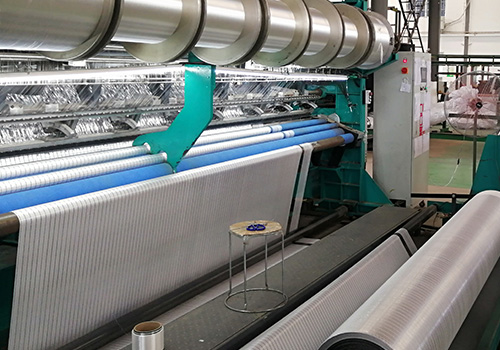 Quality Control
Providing different fabric to meet different application requirement,Inson has a strong focus on work with professional manufacturers for all major material and involved in the raw material, additive formula, machinery processing, ensuring the highest quality and reliability at our own production facilities.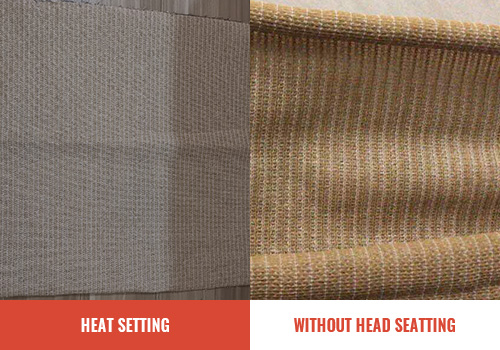 Heat setting surface treatment process
As we know,In the process of cutting or sewing the fabric.if The fabric is curled or uneven and shrinks.will big trouble for us. Inson's self-developed fabric heat setting surface treatment equipment and technology reasonably solve this problem. Become one of the few companies in the world that can solve this problem.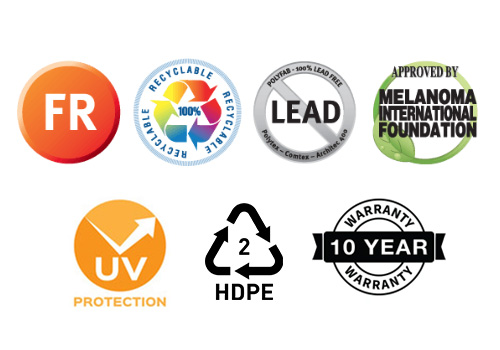 Special UV and anti-oxidation process
Inson's special UV and antioxidant additives and production processes ensure that people and crops reduce the impact of ultraviolet rays and extend the life of sunshade fabrics to meet the application of high-quality sunshade fabrics. We promise our fabric warranty of 10 year
Latest News
From Blog
Latest news stories from Inson
INSONSHADE
Our Brand
focus on product excellence means we're so confident in our range we put our reputation on the line to back our brands.