Description
Commercial Heavy 430 is constructed of 100% monofilament yarns with UV-stabilized sun shade fabric.
And it has the advantage of top biaxial and load-bearing strength, and shade sail fabric retains its shape under extreme tension and weather.
So, Commercial Heavy 430 shade fabric is specifically developed for large-span tension shade structures.
Besides, Commercial heavy 430 shade fabric tenacity is thanks to its lock-stitch, UV-stabilized HDPE material.
It can offer 92% UV protection and rot resistance.
Commercial Heavy 430 Architectural Shade Fabric Technical parameter:
Materials:100% Monofilament Knitted  with UV treatment
Pattern: Lock-stitch knitted
Tensile strength – warp (N/50mm):1500N/50MM
Tensile strength – weft (N/50mm) :1400/50MM
Breaking force – weft:1700N
Breaking force – warp:1500N
Average fabric mass:430g/m2
Roll of fabric size:3x40m/roll
INSONSHADE 430 color :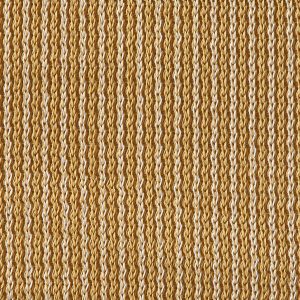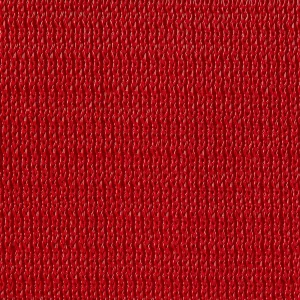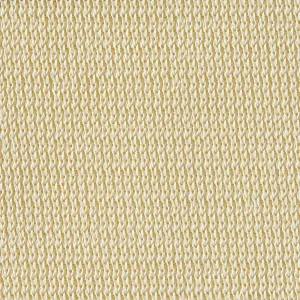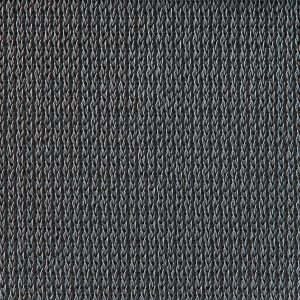 Architectural Shade Fabric is backed by a 15-year warranty. Most importantly, you can get the lowest price from our own factories.
INSONSHADE 430 Shade Fabric Application:
Our commercial Heavy 430 fabric is ideal for playgrounds,  large tension structures, heavy shade sails, awnings, and canopies.