Description
Our green shade Net is made from high-quality 100% Virgin High-Density Polyethylene with stable UV treatment.therefore it can ensure the Garden Netting to last long. Due to fabric is UV stabilized to resist fading and retain material strength, resistant to Mold & Mildew.support  various shade density customiozed. gereraly speaking,75% sun blockage rating is the perfect amount for plants, reducing the overall UV rays, heat and wind to help reduce water usage. The green shade cloth blocks sun from burning plants in hot summer, protects your plants from being overwhelmed by direct sun in spring/summer months, Protects your fruit/tree/crops from bird intruders.ideal for garden and green house shading project.
Feature:
Green Shade Net made from virgin HDPE with UV stabilizers.
Pattern:Tape filament&mono filament knitted.
Rust Proof. Strong, Durable, Tear free & Flexible.
To provide uniform shadow & to control air movement in greenhouses & nurseries.Economical, Easy to Fix and can be cleaned with water & reusable.
Offered with shade percentages varying from 30% to 90%.
Nomal weight is 60gsm,90gsm,130gsm.accept customized.
Any size we accept bulk customized.
Density Range:

Application of green shade net:
Green House construction
Tea Clone Nurseries
Nursery Net
Anti Bird Net
Well Net
Car Parking Net
Tent House
Construction Safety Net
Decoration Net
Fencing Net
Horiculture
Floriculture
Construction Safety Net                                                                  Green House construction                                                      carport shades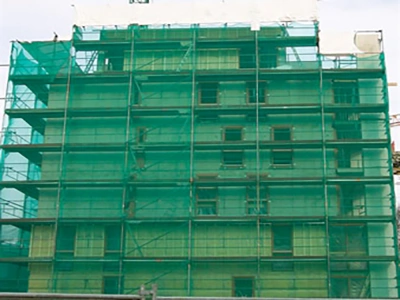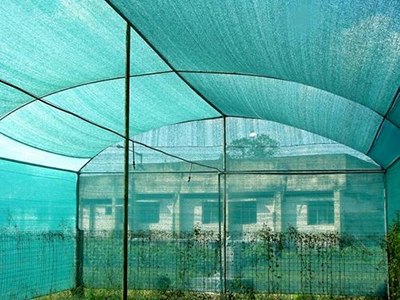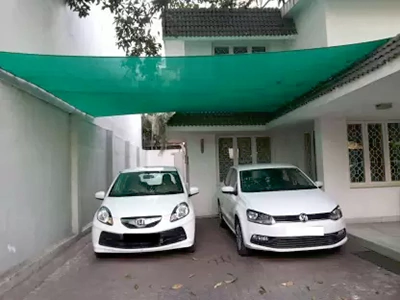 shade net for house net