Description
The COLARO325 shade cloth is a top-of-the-line fabric that is suitable for use in playgrounds and other outdoor spaces. It is made from HDPE with stable UV and has a weight of 325gsm, making it strong and durable. Some key features of the COLARO325 shade cloth include:
COLARO325 Features:
UV protection: The fabric is able to block up to 95% of UV rays, ensuring that people and outdoor spaces are protected from the sun.
Durability: The fabric is resistant to wear and tear and has a stable color fastness. It also comes with a 10-year warranty.
Strong construction: The COLARO325 shade cloth has a strong lockstitch construction and is made from strong virgin HDPE that will not absorb moisture.
Wide range of colors: The fabric is available in a range of colors to suit different design needs.
COLARO325 Applications:
The COLARO325 shade cloth is suitable for use in a variety of applications, including playground canopies and shade structures. These structures are supported by durable steel posts and covered with specialty shade cloth, providing a protected environment for children to play. They are suitable for use in a variety of settings, including schools, parks, recreation centers, museums, and more.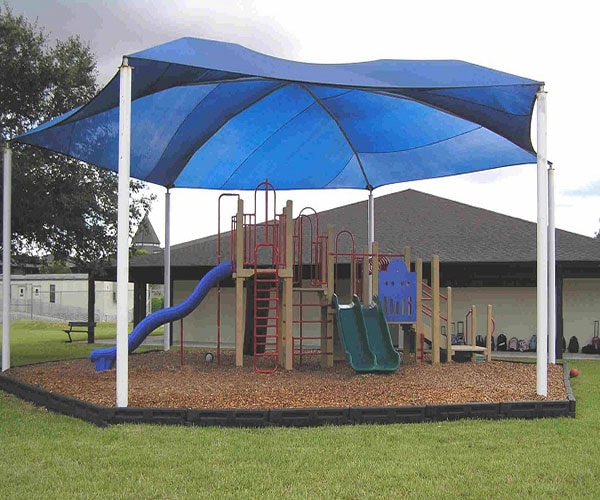 In addition to its practical benefits, the COLARO325 shade cloth also adds style and personality to outdoor spaces. It is a reliable and effective choice for anyone looking to provide shading and protection from the sun.
Specification of COLARO325:
Material: HDPE with stable UV
Size: 3x40m, 3x50m
UV block: Up to 95%
Fabric weight: 325gsm
Breaking force: Warp 630N (5/cm), weft 2100N (5/cm)
Tear strength: Warp 170N (5/cm), weft 280N (5/cm)
Heat setting: Ensures shrinkage ≤ 1%
Stable and resistant UV protection
10 year warranty
Stable color fastness
Strong virgin HDPE that will not absorb moisture
Strong lockstitch construction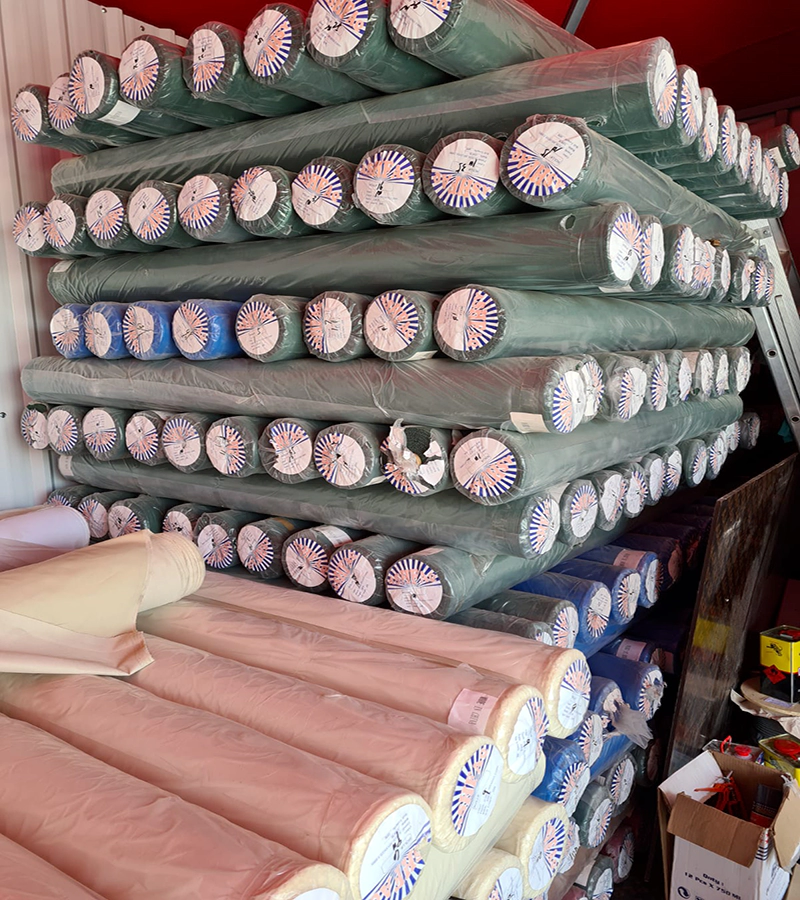 AVAILABLE COLORS OF SHADE CLOTH