Description
This is shade cloth roll!we only manufacture and export shade fabric rolls not Playground Shades project!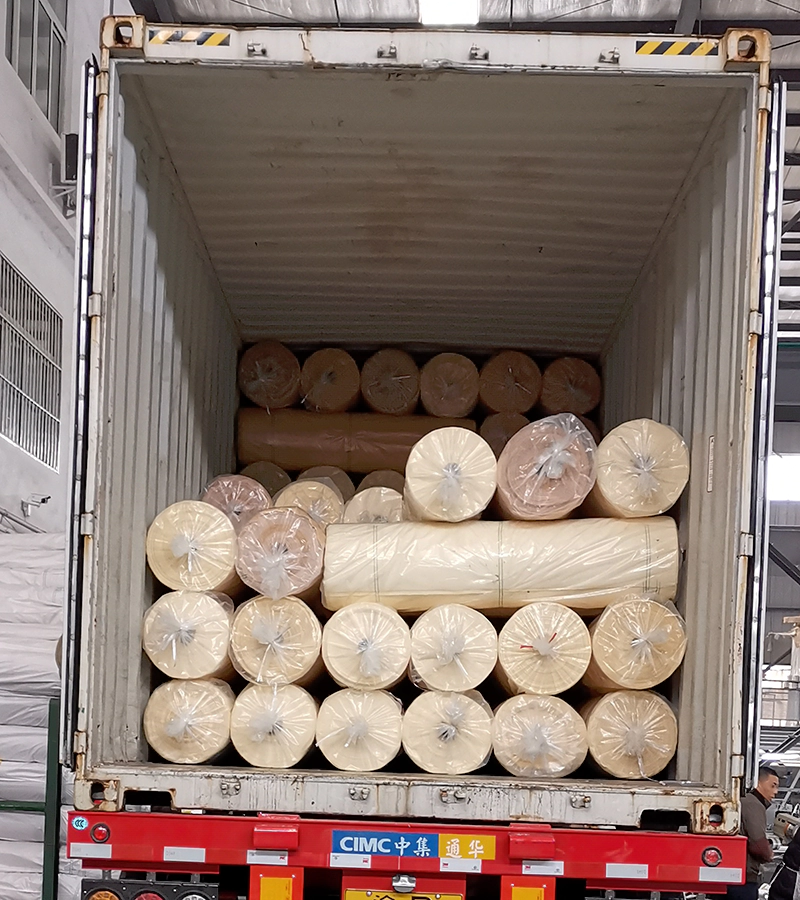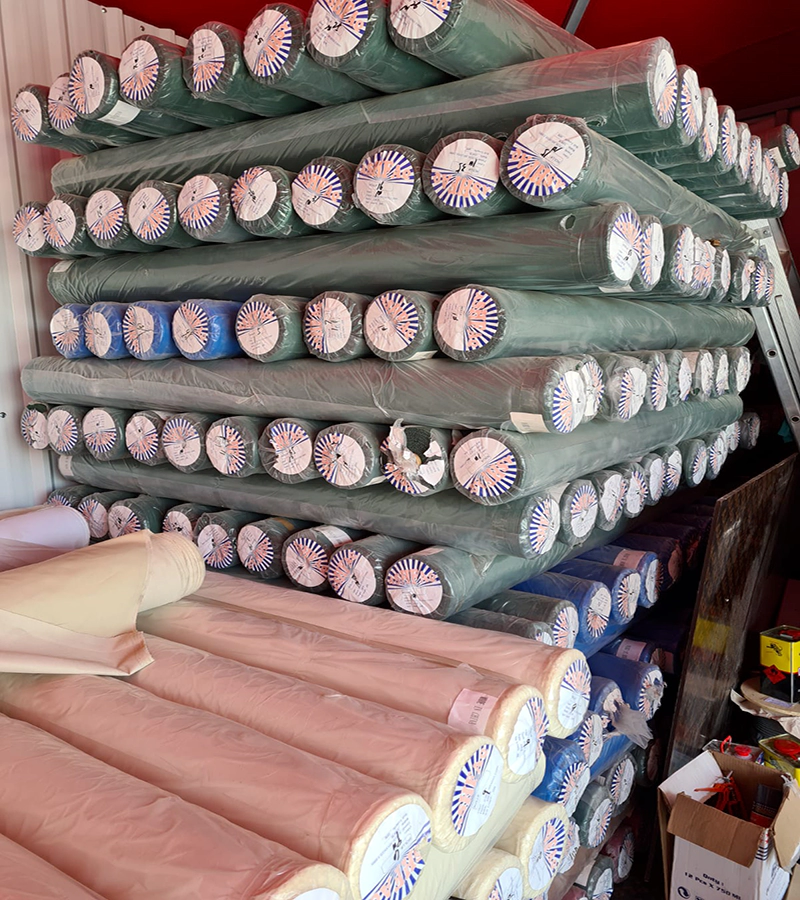 INSONSHADE's Shade cloth for playgrounds. manufactured using in industry-leading technology .due to this, our sun shade cloth and shade fabric offer unmatched durability, exceptional resistance to wear and tear and excellent UV protection. The playground canopy covers are free-standing structures supported by four or more durable steel posts covered with specialty shade cloth such as INSONSHADE or COLARO. Playground shades and canopies are ideal for schools, parks, recreation centers, museums, zoos, water parks, dog parks, and daycare centers.
The commercial shade fabric used on the sunshade blocks 93% of the sun's harmful rays and comes in an assortment of colors ready to compliment any park or existing building. A shade structure allows children to play without getting sunburned or made uncomfortable by the heat. The playground canopy keeps temperatures cooler and invites children to play in a protected environment.
Each playground canopy is custom manufactured to your exact specifications. We offer 325gsm shade fabric . Shade cloth comes in nearly a dozen different colors. If you choose to install a tension sail structure, you can mix-and-match different colors for a fun, catchy look.
INSONSHADE has supplied commercial grade fabric for playground shade and canopies contractor at schools, pools, parks, pet boarding centers, and museums all over the world.
DETAILS OF SHADE FABRIC INFORMATION
Material: HDPE with stable UV
Size: 3x40m,3x50m.
UV Block: Up to 95%
Fabric Weight: 325gsm
Breaking Force:warp 630N(5/cm) weft:2100N(5/cm)
Tear strength:warp 170N(5/cm)  weft:280N (5/cm)
Heat setting, ensure shrinkage≤1
Stable &Resisent UV protection
10 years warranty
Stable color fastness
Strong virgin HDPE will not absorb moisture
Strong Lockstitch construction
AVAILABLE COLORS OF SHADE CLOTH
The beautiful palette of color combinations will enhance the design of any outdoor space. Whether you're creating a structure for a school, playground, office building, hospital, or sports complex there is a commercial shade fabric color combination to match any environment with a unique design.