When it comes to construction sites, safety is what matters top most of all and is regarded as a key standard for the protection of the workers. After all, if construction safety is overlooked, it will put many lives at stake. That is why there is a booming interest to install debris netting on job sites. In addition, a net is not simply available to provide protection. It can boost the employees' confidence which can improve the service. And it also ensures the work is done effectively by creating a trouble-free environment. This is why construction safety netting has become vital in the industry.
You may have seen debris netting on construction sites, especially on scaffolding. The primary purpose of this netting is to ensure the safety of pedestrians and workers. It will safeguard them from falling debris or dust that could pose a threat to their safety. In worse cases, employees may have fatal injuries which could lead to death. This is why netting has become a necessary tool as a barrier to any project including the building structures. Well, this is not all. There are several more benefits that will surely convince you to buy one straight away. Before digging into the netting benefits of construction, let us find out what is it.
What is Debris Netting and where to use it?
Debris netting is the most commonly used safety equipment used to catch falling debris. It is often used by companies that take part in construction and demolition projects, as well as in some industrial applications. In addition, it is common to see that the netting is used both vertically or horizontally, along a guardrail or other barrier, to keep debris from falling off the edge and onto passersby below. In either case, the netting is usually made of strong, visible mesh material so that anyone in the area can see it and avoid walking into it. This will help to prevent any means of damage or accidents while keeping everyone safer.
Debris netting is essential to protect people and keep them safe from falling objects, and it's typically installed around the perimeter of the work area. Moreover, in terms of installation, the netting is attached either to the wall or floor and extends to a height that is high enough to catch any debris that may fall. Debris netting is usually provided by the construction company or other organization responsible for the work area.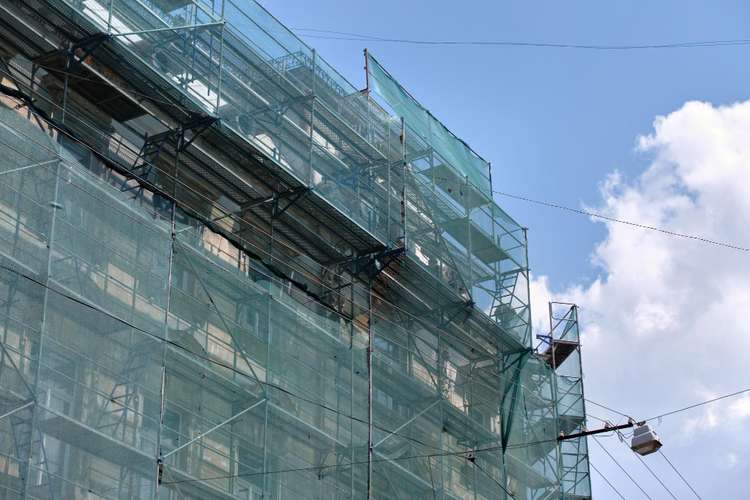 Benefits of debris netting for construction safety
Debris netting can ensure to get the work is done in an effective manner. If you dig into more, there are far more benefits that can experience and this is maybe the reason why you may begin to look for more inside-out details of debris netting. Let us find out all these benefits and get down to business.
1. Improve confidence
A construction site is a place where workers are more prone to accidents given the nature of their job. However, installing debris netting makes it less likely for these accidents to take place. This will guide your staff to work with more confidence unlike before. Well, you will surely experience this in reality once you set up a debris netting. If it is harder to believe, you can check the performance of the staff.
2. Higher durability
The netting is consist of durable materials which makes it ideal for providing a high level of protection for construction workers. Moreover, it is less likely to unravel and is less likely to rip apart ensuring the intended protection that your work site required. However, there is no definitive answer for how long it will last, as it depends on the guideline you follow for care and the size of the netting. At the same time, it is made of hard-wearing materials that should last for several years with proper care.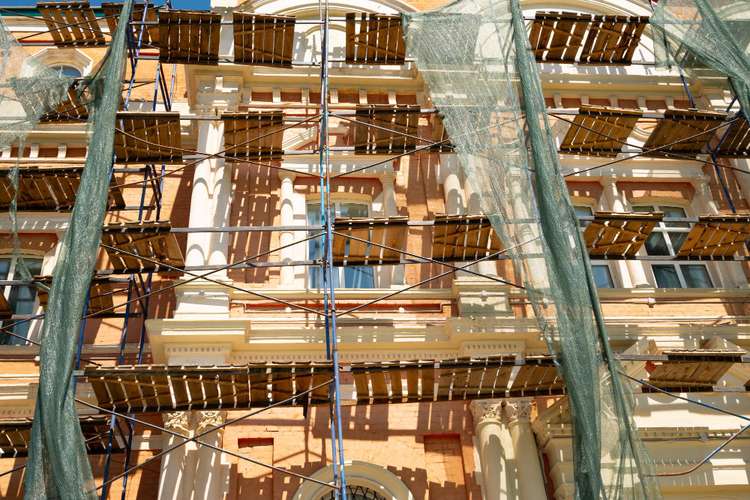 3. Reduce accidents
The accidents that may occur at construction sites cannot be disregarded. At the same time, pedestrians' lives may constantly under risk because of it. There are many instances where debris or equipment falls took many lives including the children who walk near it. This is why it is a must for any construction site as it can reduce the number of accidents that occur.
4. Increase productivity
With experienced and careful installation, debris netting can provide vast protection for construction workers. However, it does not only prevent injuries, as it provides the safety that construction workers expect. This will help to prevent injuries and keep the work flowing smoothly. If you are an owner looking for ways to increase the productivity of your employees, this netting will come in handy to make things easy.
5. Cleaner working environment
As the debris netting is placed, it can withstand the impact of falling objects. Moreover, this netting also helps to keep the work area clean and free of debris. Did you know that debris and dust may lead to adverse respiratory or other health problems for employees? Well, you can simply put a debris netting in order to avoid these adverse health concerns. After going through all these benefits, you are probably convinced enough to install one on your job site. You can install it around the perimeter of a construction site, and can also be used to enclose an area where work is taking place.
YSNetting – The Best Place To Buy Debris Netting in the Industry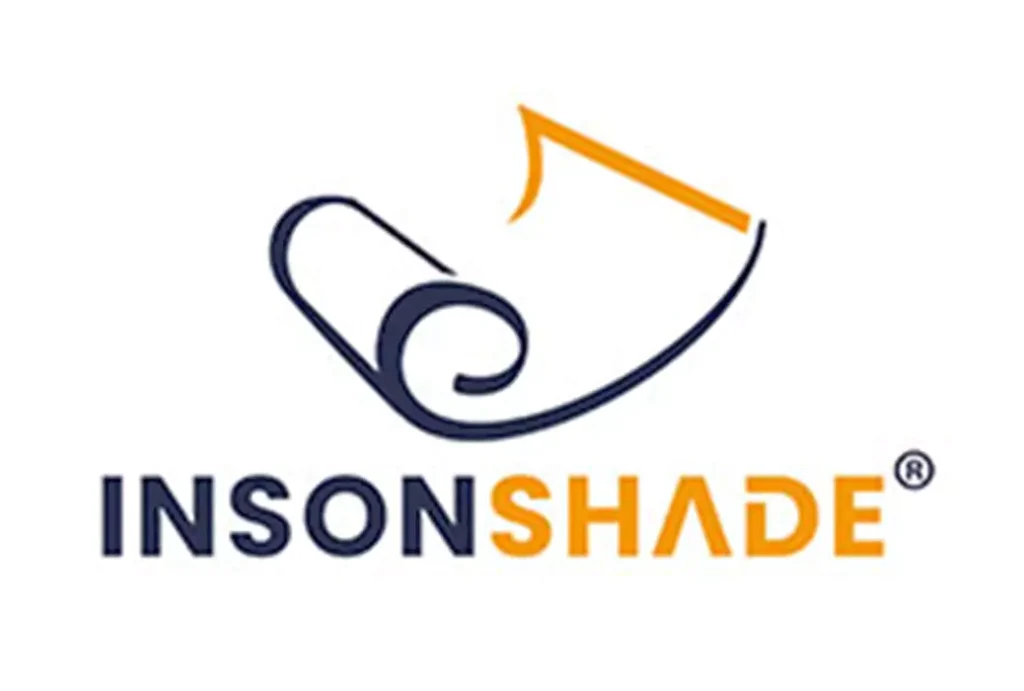 Here at YSNetting, we take the safety of building sites seriously. That's why we offer a wide variety of construction screens and nets to choose from. Whether you need nets for a small job or a large project, we have you covered. Plus, we offer competitive prices and fast shipping. So what are you waiting for? Order your exclusive safety netting today!
Don't forget to look over our other great products, like; construction barricades and cones, scaffolding, and more! We are here to meet all your safety needs. Our goal is to provide our customers with a safe workplace, free from harm, so you can stay on task with your job! Don't hesitate to reach out if you have any questions. We're here for you!