Description
WP330 is a high-quality, waterproof shade fabric made from knitted HDPE monofilament and tape with an LDPE coating. It offers excellent UV protection, is easy to maintain, and has a 5-year UV warranty on the coated side and a 10-year warranty on the non-coated side. It is available in rolls of 3x40m or 3x50m and has a fabric weight of 330g/m2.
The LDPE coating is applied to the surface of the fabric and provides several benefits, including resistance to water and UV light, improved durability, and easier cleaning.
Features:
Material: HDPE with stable UV protection.
Size: 3x40m/roll or 3x50m/roll.
UV block: Up to 97.7%.
Surface burning classification: LDPE coated.
Fabric weight: 330g/m2.
Heat setting processing to ensure the stable size.
Waterproof shade fabric.
LDPE coating has excellent dirt-repellent properties.
100% recyclable material.
The coated side has a 5-year UV warranty, the non-coated side has a 10-year warranty.
Available colors: green, red, orange, sandstone, blue
Application: outdoor, patio, swimming pool, playground, and other commercial use applications.
The beautiful palette of color combinations will enhance the design of any outdoor space. Whether you're creating a structure for a school, playground, office building, hospital, or sports complex there is a commercial 330 wp color combination to match any environment with a unique design.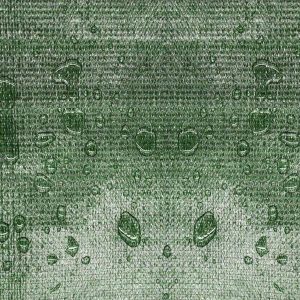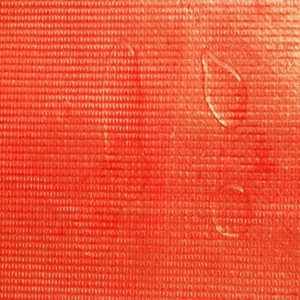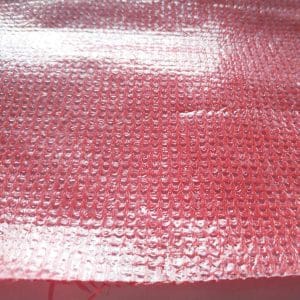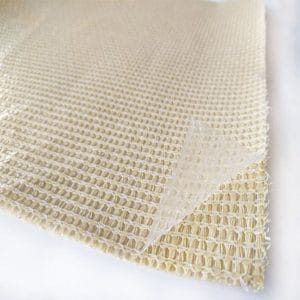 W330 Shade Fabric Applications