Shade cloth is an excellent accessory for your greenhouses, garden, or agricultural business as it provides an effective and affordable solution for securing your crops and plants from the harmful UV that emits from the sun in the hot summer months. But do you know how to choose the suitable shade netting for your plants and what is the best shade cloth for the garden? In this post, you will get all the answers. And now let's get started.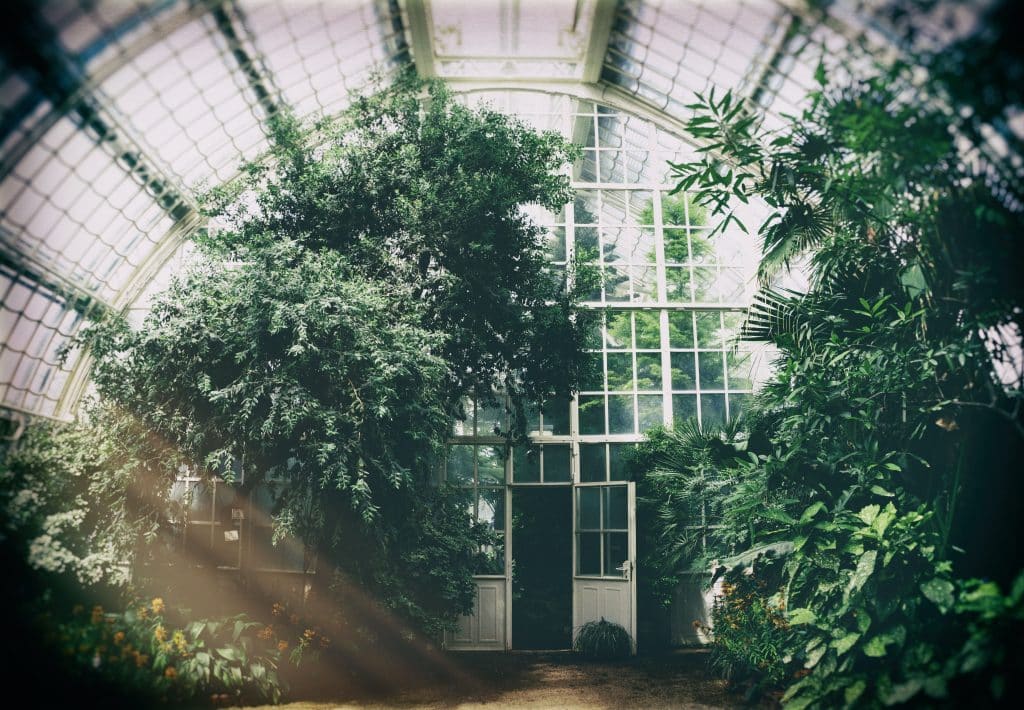 What to Consider Before Choosing Shade Cloth for A Garden?
Shade cloths are a great way to reduce the heat of the sun in your garden. But before buying agricultural shade cloth or greenhouse shade curtains, you'd better consider what kind of shade cloth is the most suitable for your plants since this would make a huge difference.
There are many different types of shade cloth that you can choose from. The type of shade cloth you should use depends on what type of plants you have in your garden.
1. What color shade cloth is best for your plants?
The shade cloth's color is able to impact the growth of your plants in your garden. You can take advantage of different colors to control the heat and the light that your plants acquire.
There are plenty of colors you can choose from. The popular ones are black, green, white, red, and blue. And there are also sliver color aluminate shade fabrics you can choose.
If you have plants like flowers that need a lot of sunshine, you will need to get a white or silver shade of cloth, which can reflect a lot of heat from the sunshine. 
However, if you have plants that need a lot of shade, you will need to buy dark-colored shade cloth since darker colors including dark and green are able to absorb solar heat and UV. 
2. What percentage of shade cloth is best?
The recommended percentage is 30 to 60, ideal for vegetables and fruit plants.
However, some go with 70% for greenhouses. And also 90% is quite good if you are worried about unwanted weed growth in the ground. It helps to prevent those grass and unwanted plants from being grown. The basic concept is that it filters out the sun to 90% which reduces the sunlight coming onto the ground.
Although all these facts depend on the type of plants and veggies you grow in your garden. Note that these types of shade cloth are not ideal for shelter. 
3. What size shade cloth do I need for my garden?
It is also important to know how much of a piece of shade cloth you will need. The size of the piece of shade cloth you buy will depend on the size of your garden. You will need to measure the area where you will be using the shade cloth and then buy a piece that is the same size.
Another advantage of installing the best shade cloth for the garden is the shelter you get. During the summertime, it is important to go out. To get enough vitamin C. And also to just chill out. When you have a nice and useful shade cloth canopy over you, it is very much ideal.
How Does The Shade Cloth Work?
As you learn the best shade cloth for the garden, you will also learn how it works.
Shade cloth, also known as sunshade cloth, is a thin, flexible cloth that helps block sunlight from a room or outdoor area. Shade cloth is made from thin, high-quality, tightly woven, and light-resistant materials such as polyester, acrylic, or polypropylene.
It can use to cover a window, or it can be draped over a lamp or a table. Shade cloth is typically used to block the sunlight during the day to provide a cooler and more comfortable atmosphere. However, the number of benefits it provides is endless.
For instance, in the modern-day world, people rely on shade cloth much more. Especially when you find the best shade cloth for the garden, you have to know these facts.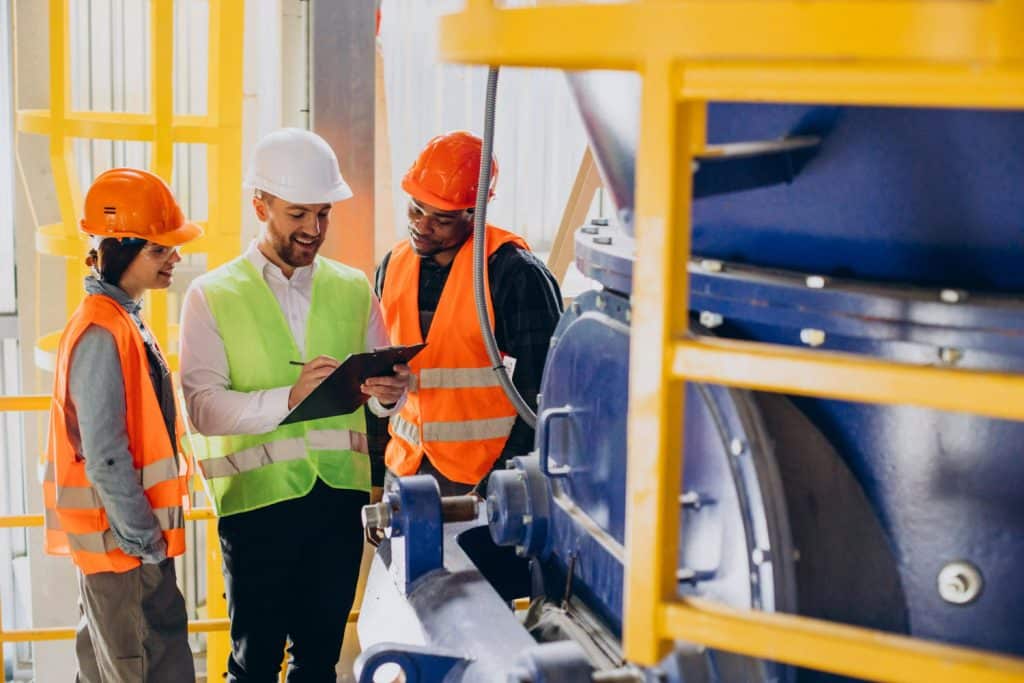 The sun brings a lot of advantages as well as disadvantages.
For example, it gives vitamin C. But also it gives harmful Ultra Violet rays. Not only for humans but for plants as well. Therefore, the recommended way is to use a proper shade cloth canopy over the plants or the garden.
This also helps to get rid of unwanted flies and insects which can be detrimental to plants and vegetables, and fruits. When the sunray comes down, it hits on the shade cloth. Especially if you install the best shape cloth for the garden.
Then the harmful UV rays bounce off the net and reflect somewhere else. Not only that it helps to cool off the atmosphere under the net. Gives a calm breezing and cool vibe with it.
How to Find the Right Garden Shade Cloth Suppliers
As with many other products, finding the right supplier is very important. Especially for shade clothes. If you are looking for the best shade cloth for your plants and garden, you have to read this guide properly.
The brand is a must. When you are looking for a shade cloth manufacturer, keep in mind to find the right brand. There are many false advertising shade cloth manufacturers out there. When you look for a good manufacturer, look for their experience in the shade cloth manufacturing industry. And also the public reviews of their company.
Reviews are a great way to determine their reputation and product quality.
Raw materials are really vital when it comes to the best shade cloth for a garden. INSONSHADE is one of the best companies out there with over 2 decades of experience. However, other companies do not guarantee the quality of the raw material like INSONSHADE.
That is why they are an industry giant in the shade cloth business. Therefore, always check out their websites and have an insight into their raw materials. Then you will have to be concerned about the durability and the prices. Price is a big factor when it comes to shade clothes. You have to have a keen instinct to differentiate the proper pricing and the qualities it comes along with it. In this case the best shade cloth for the garden. Make sure to determine your budget first and align it with the type of shade cloth you are going to purchase.
The Industry Giant For All Kinds Of Shade Cloth For Garden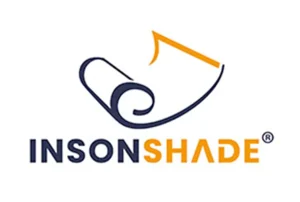 We are continuously improving our products with great R&D and that is why we are able to spread our influence to every corner of the world. And with great shipping services, you will be able to get the items you purchase in no time. Make your first purchase and witness a great service that you won't find anywhere else. Hence do not hesitate and contact us today for any inquiries. And we will answer all your questions to make your purchase go smoothly without any issues.