If you are new to farming or thinking about starting, then this post is for you because it will tell you all about what you need to know about shade cloth. Which is an essential tool that many farmers and even gardeners use to protect their plants. And most newcomers to this field do not know what this shade cloth for plants is and do not use them.
So they miss out on a great opportunity to help their plants nurture and flourish in their farms or gardens. Yes, there is garden shade cloth that you can use for your kitchen gardens in your households as well.
But before buying them for your farms and garden, you need to know what they are exactly. Since you cannot invest your hard-earned money without knowing anything about the product. Especially, when buying something like shade cloth because there are various factors you need to consider.
And that is why this article will be helpful for you as it will lessen the burden. So let's start the discussion by finding out what this shade cloth is in detail.
Shade cloth for plants – What do they do?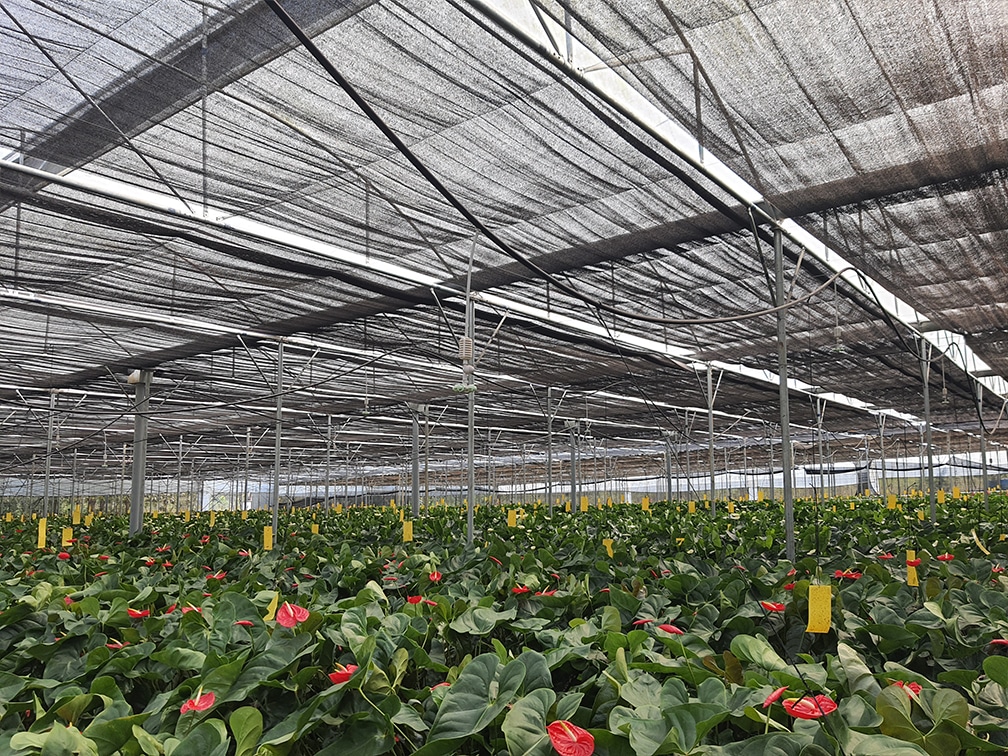 Too much sunlight is not good for plants as it can quickly dry them up in a hot climate. And reduce this from happening farmers use a fabric that provides shade to the plant. This fabric is what we call shade cloth and is popular among many farmers and gardeners today. Since it helps them protect the plants and nurture them to gain a good yield. However, when it comes to buying them you have to be careful. Since there are various factors you need to consider before you buy shade cloth specific to the plants you grow.
Next, let's find out about these factors you need to know before you buy shade cloth for your farms or gardens.
3 Important factors you need to consider
Density
The density of the shade cloth fabric is an important factor you need to consider when buying. Because it differs for each plant as specific plants need more density than the others. And the density factor is measured by how much thick the fabric is and it is measured by a percentage. This percentage is the amount of sunlight that the fabric can block in a sunny environment. For example, 30% shade fabric can block 30% of sunlight. Since some plants can dry up more quickly due to continuous exposure to sunlight, they need to be protected by fabric that has a higher percentage.
So to understand this more the following table will be really helpful since it contains some examples of plants and their specific density.
| Plants | Shade Density |
| --- | --- |
| Chrysanthemums, Asters, Snapdragons, Geranium | 30% |
| Various Vegetables & Herbs, Iris, Lilies, Gloxinias | 40% |
| Bromeliads, Ficus, Dendrobiums, Epidendrums, Vandas | 50% |
| Azaleas, Ferns, Oncidiums, Phalaenopsis | 60% |
| Ferns, Philodendron, Cypripediums | 70% |
| Ginseng | 80% |
| Aglaonema (Chinese Evergreen) | 90% |
Material
After considering the density of this fabric the next part you need to consider is the material. Because there are two types of materials that this shade fabric comes in the market. And they are knitted shade fabrics and woven shade fabrics. These fabric materials have different characteristics that they provide to plants in a farm environment.
But these factors mostly affect when it comes to the application of this fabric in farms or gardens. To elaborate on this more the following table will be helpful for you as it shows the unique characteristics these two fabrics have.
| Feature | Knitted Shade Fabric | Woven Shade Fabric |
| --- | --- | --- |
| Material | Polyethylene | Polypropylene |
| Heat-resistance | High | High |
| UV-Resistant | Yes | Yes |
| Installation | Easy to install | Somewhat difficult to install |
| Stretching ability | 2-3% Stretch | Minimal |
| Tear-resistance | Low | High |
Color
Choosing the color of shade cloth is also another important task as it provides more benefits to the plants specifically. But different colors of shade fabric have different effects on the plants that are highly influential to their growth. Sometimes these effects vary according to the growth period of the plant you grow. And that is why many farmers put a lot of caution when deciding the color of the shade fabric. for farming.
Also the same goes for choosing garden shade cloth as well since it also has effects even for a small kitchen garden. So to get a better idea of how the color of the shade fabric affects plants the following table will help you as it will show some colors and their effects as examples.
| Color of the Shade Fabric | Effect |
| --- | --- |
| Black | Reduce radiation |
| Red | Grow more leaves on plants |
| Green | Increase leaf growth |
| Violet | Decrease UV Light |
| White | Reduce heat |
Following these three factors can help you decide the best shade cloth for your farm or garden. And you will be able to find the most suitable fabric to gain a lot of benefits that will help you increase efficiencies around your farm. For this reason, people are making it their priority to choose the best fabric for their plants when it comes to farming. Let's learn some of the benefits you will receive to convince you even more about how effective they are for farms and gardens.
Benefits of shade cloth
Please remember that the benefits we mention here are only a few of the countless ones that the shade fabrics bring to a farm or a garden. So we are planning to only mention the most influential benefits that will help you the most.
Increase plant growth – With the right amount of sunlight without going over the limit due to shade cloth the plant can grow more efficiently.
Good water retention – The plants will be able to retain water as they won't dry up due to excess amount of sunlight as shade cloth protects them in hot climates.
Easy to maintain – You will be able to easily maintain your farm or garden without putting a lot of time to watch over them as they will grow normally with a proper amount of shade.
Low costs – Many financial losses will be reduced around your farm as it will become easier to maintain and due to lesser consumption of water as the water retention is high.
Increase yield potential – You will be able to gain a high yield from your farms and gardens as your plants will grow and flourish due to all the benefits they will receive from shade fabric.
It might be surprising for you to know all the above benefits just comes from installing a shade fabric for your farm. And that is why we strongly recommend getting one as soon as possible since they don't cost much for the benefits it brings.
But it can be a bit hard to find a good supplier who provides farm or garden shade cloth in the market as there are many. However, luckily for you, this is the home of one of the best shade fabric manufacturers in the market.
INSONSHADE – Leading shade cloth supplier and all types of agricultural netting manufacturer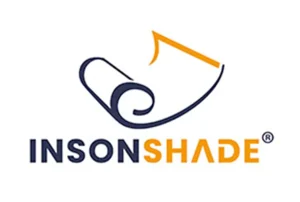 INSONSHADE or YSNetting is a certified shade cloth supplier that manufactures all types of nets, screens, and shade fabric for many commercial industries. With years of experience in this field, we have earned the trust of a global customer base that regularly buys our products. Because we provide a quality product that no one can match in our industry. And that is why you should not worry when it comes to buying our products as we only provide the best. So if you are planning to buy agricultural netting or any other shade fabrics, then we are your best choice.
Therefore contact us today to make your inquiries before you buy from us. And we will answer all your questions to make your purchase go smoothly without any issues.