In hot and sunny summers, enjoying a cool drink under a sun shade canopy can be a relaxing thing to do. And this is why you can see many people installing them in their gardens. Also, they are a common sight in many hotels near beaches and around hotter climates. So there is a huge demand for these canopies in the market right now. But if you are planning to buy them for commercial reasons like reselling or implementing them on large-scale hotel chains, then you need to consider some factors. Because it can be a large investment for your pockets. So you have to take an informed decision that you won't regret.
To help with this decision we are writing this post that will contain all the information you need. So to start this discussion, let's find out some of the factors you need to consider before you buy. And it will tell why sun shade canopy is a product high in demand. Later on, you can find some of the popular types of canopies in the market and the best place to buy them.
5 Things you need to consider before you buy a sun shade canopy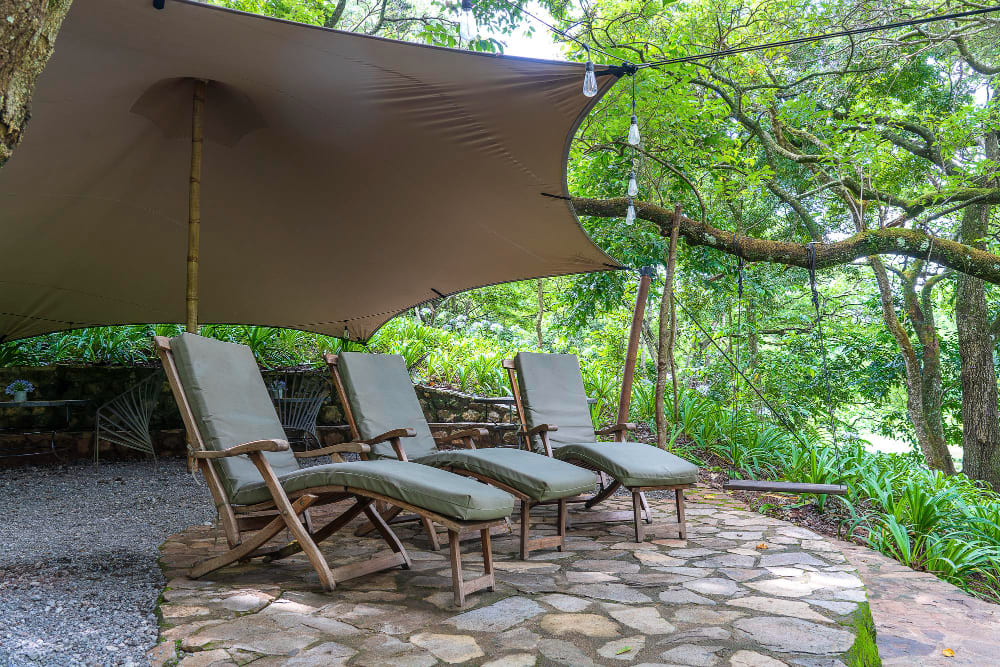 1. Effectiveness
First and foremost, the sun shade canopy you buy needs to provide proper shade more than anything else. Because if it is not effective enough as a source of shade, then it will become utterly useless. So this is the major factor you need to consider before you buy canopies. And the best way to check this is by going through what type of shade cloth fabric it is made out of as a product. Because many shade cloth fabrics in the market do not have a high enough quality.
And many types of sub-factors can determine how effective the shade cloth fabric is as a material. For example, the amount of sunlight the shade cloth allows as a percentage is a good way to measure the effectiveness.
2. Durability
Sun shade canopy should be long-lasting as a product when it comes to its durability. Because it is not something that you need to replace over and over again as time goes by. Again the best way to ensure this is by choosing a high-quality shade cloth fabric for the canopy. Since durability is a factor that directly involves the fabric you chose when it comes to selecting a canopy. And if you were to choose shade cloth fabric that does not suit you well outdoor and cannot hold its own against harsh weather conditions, then it will again become useless as a source of shade.
So check whether the shade cloth fabric of the sun shade canopy you select has high durability before you buy. Because if not, then it will be a just piece of cloth hanging over that does not do anything. And if you are someone who is planning to resell these canopies, you will lose a lot of credibility in the market as you are providing low-quality products.
3. Color
Sun shade canopies can come in multiple colors in the market to fit the decor of a household or a hotel. But it does not mean they have the same effects as darker colors would not reflect sunlight as much as the lighter ones. Because darker colored shade cloth tends to absorb sunlight more rather than reflect it. But you won't have this issue with lighter colored shade cloth as it will reflect sunlight easily. And it does not mean that darker colored shade cloth does not have its uses.
Because they are popular in the agricultural industry as a source of shade for plants. But when it comes to the commercial and household canopies it is much preferable to have lighter colors.
4. Size
The size of the sun shade canopy can differ according to the requirement of what you need. So make sure you find the right parameters for the areas you need to cover using the canopy before you buy. Then go to a shade cloth supplier or manufacturer to get the canopy you need custom-made. And there are pre-made canopies available in the market as well to suit your needs. But almost anyone who builds these canopies recommends having them custom-made to fit your needs rather than buying what is in the market.
But if you are planning to buy the fabric in bulk, then you might have to buy them in yards or rolls. Because most suppliers provide this way since they do not want to provide shade cloth fabric in small amounts. Since it can be costly for them to manufacture this fabric in small amounts as it takes a lot of production capacity and raw materials.
5. Price
Lastly, the price of the sun shade canopy is also important as it should be affordable. And this is common for both people who buy them in bulk or for individual use. Since if you were to spend a lot of money on these canopies, you will not be able to invest in other things your household needs. But it does not mean you won't find high-quality canopies under a budget.
The same goes for someone who is planning to buy the fabric in bulk as well. Because there are many suppliers who offer affordable prices even if you are buying them in bulk. In general, with a higher MOQ, the price will always drop as it is a business practice. So you will be able to find fabric for canopies at affordable prices with good quality.
If you were to consider these 5 factors before you buy sun shade canopies or the shade fabric itself, then you will be able to find an overall good product under a budget. So the next thing you need to figure out is which type of shade canopy you need or want to supply. And there are many types in the market, but we will discuss the most popular one that many use.
Types of sun shade canopies
– Fixed shade canopies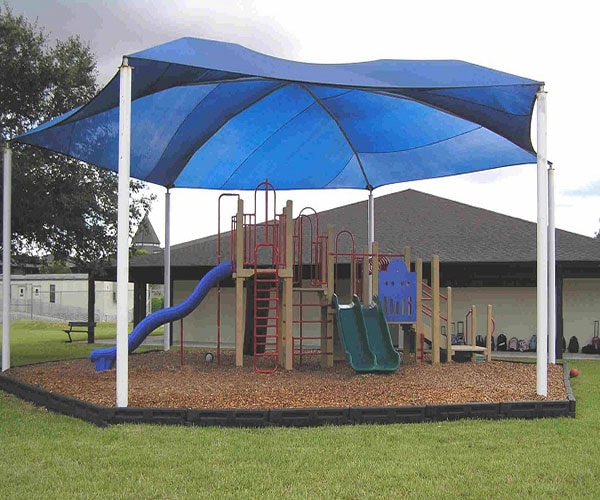 It is the most common type of canopy you can see in the market. And these canopies attach themselves to poles to make them sit up as the names suggest to a fixed position. You can see them in many yards as it is very easy to set up and break down. If you are looking for a sun shade canopy that is easy to build and maintain then this is your choice.
– Retractable shade canopies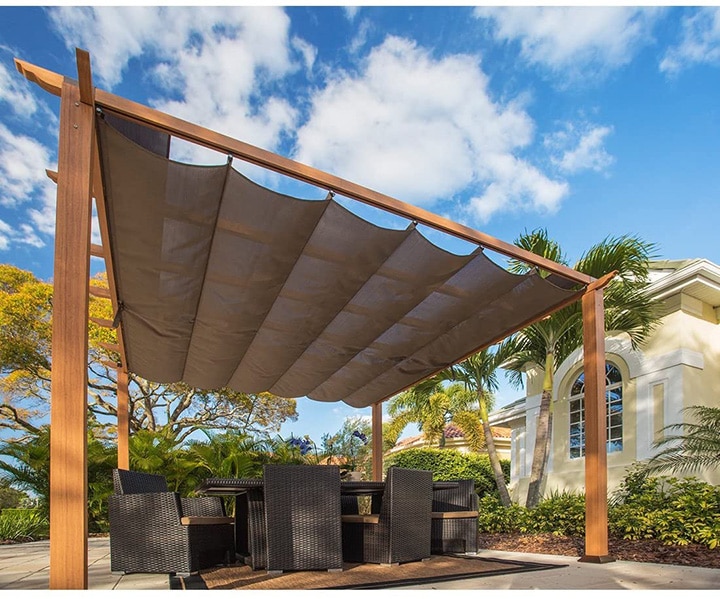 Again as the name suggests, this sun shade canopy has the ability to retract its sails. So you can retract when you do not need shade over you and retract again when you need shade from sunlight. It is the most convenient type of shade canopy you can have.
– Garden canopies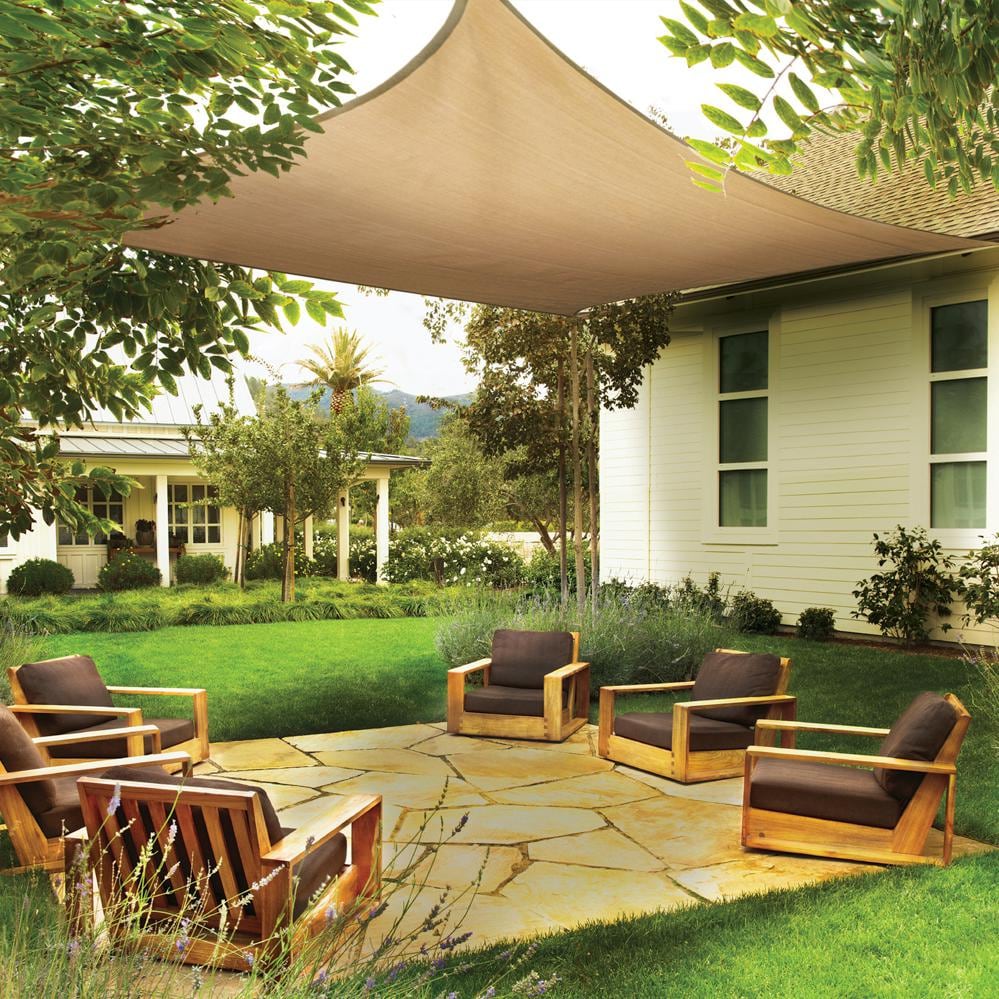 A small canopy over your garden is a great place to relax. And that is why this type is fabric is also famous among many households. Because it gives a place to hang out in out your garden over a few drinks and meals. Also, these types of canopies are also easy to set up just like fixed shade sails.
– Patio canopies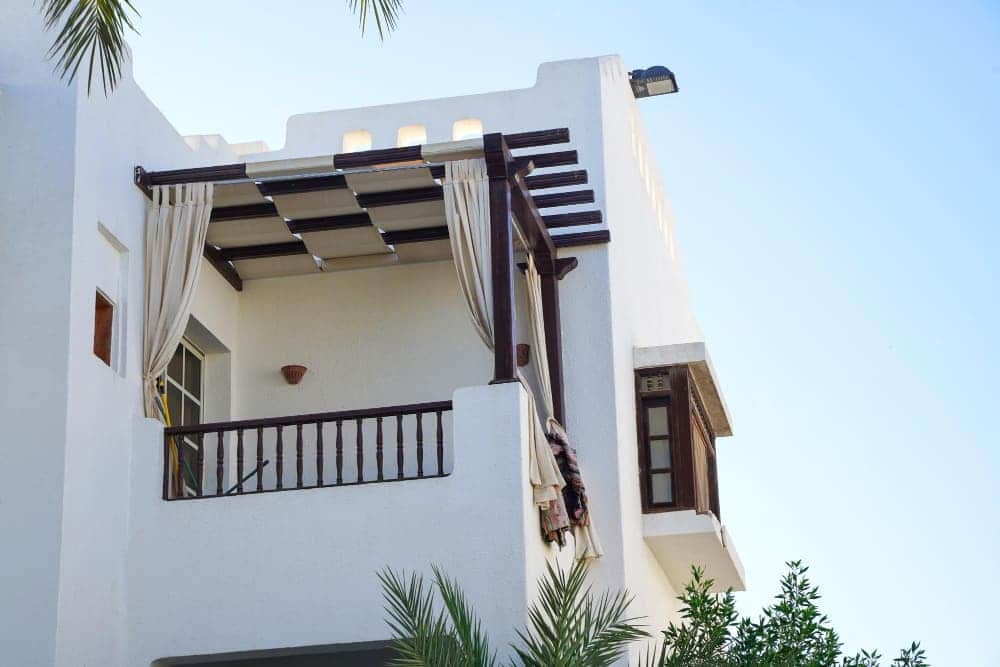 Adding a sun shade canopy for your patio can make it more beautiful as well as convert it into a cool and relaxing spot to hang out during the summer. For these reasons, you can see many people adding shade sails over their patios in many homes.
– Commercial shade canopies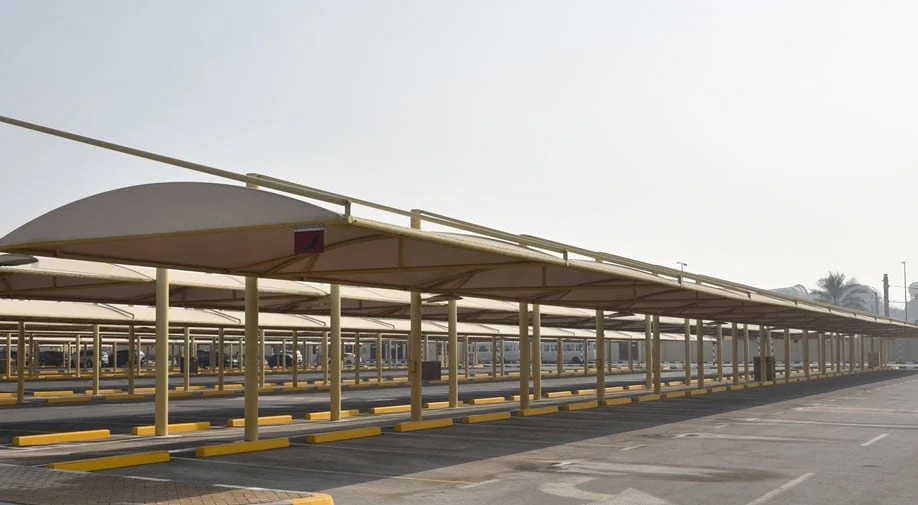 If you are planning to buy large-scale canopies for car parks, playgrounds, and other big venues. Then you should go for commercial shade canopies and buy them in bulk. Because you will need a lot of it to cover larger areas than normal.
As you can see going through the above list, there are many types and uses for sun shade canopies. And the demand for them is very high in the market right now. So if you are planning to supply the raw material of shade cloth fabric for your local markets, this is a good opportunity. Since you are already at one of the best places to buy these shade fabrics for all types of uses. Follow the below links and get in touch with one of the best suppliers in the industry.
INSONSHADE – Leading shade cloth fabric supplier for all types of shade canopies and sails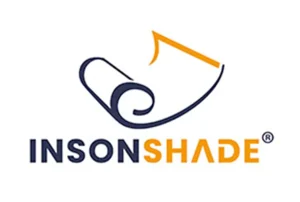 INSONSHADE or YSNetting is a certified shade cloth supplier that manufactures all types of nets, screens, and shade fabric for many commercial industries. With years of experience in this field, we have earned the trust of a global customer base that regularly buys our products. Because we provide a quality product that no one can match in our industry. And that is why you should not worry when it comes to buying our products as we only provide the best. So if you are planning to buy fabrics for sun shade canopies or any other shade fabrics, then we are your best choice.
Therefore contact us today to make your inquiries before you buy from us. And we will answer all your questions to make your purchase go smoothly without any issues.